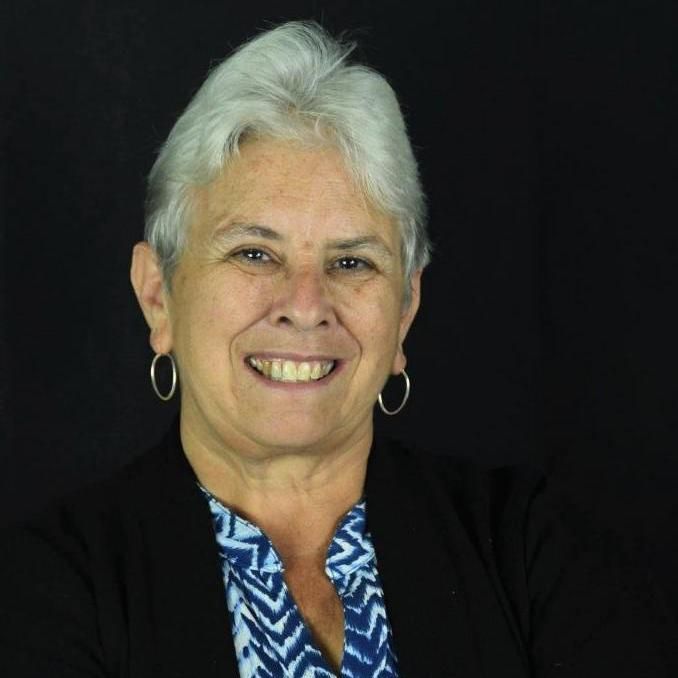 Lauren Sugerman
Director, National Center for Women's Equity in Apprenticeship and Employment
,
Chicago Women in Trades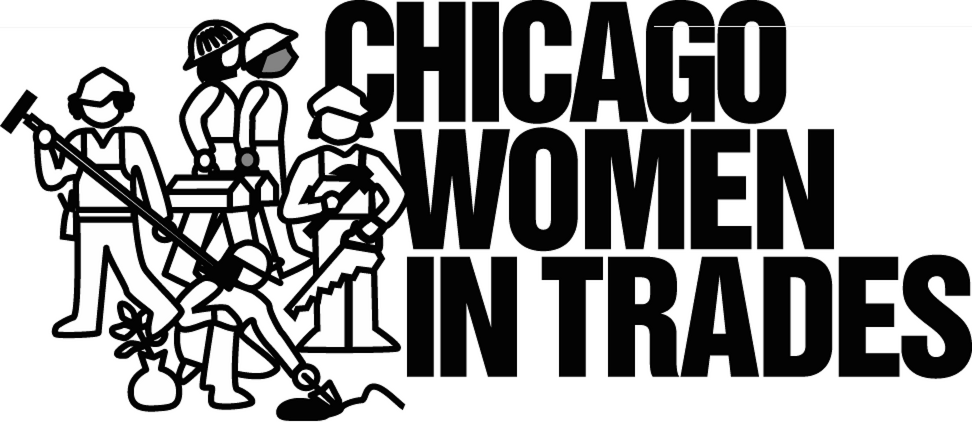 Lauren Sugerman is the Director of Chicago Women in Trades' National Center for Women's Employment Equity. A former elevator constructor, Lauren co-founded Chicago Women in Trades (CWIT) and served as its first executive director for more than twenty years. She is a nationally recognized leader in research, policy and programs to open doors for women into traditionally male-dominated blue-collar occupations. She provides provide technical assistance and guidance to employers, unions, apprenticeship programs, and public agencies on how to increase women's equal employment opportunity in construction, manufacturing, and transportation. She is the co-author of several research reports, policy recommendations, toolkits, curriculum, and successful legislative proposals.
She served as an appointee of the U.S. Secretary of Labor to the Federal Committee on Apprenticeship and OSHA's Advisory Committee on Health and Safety in Construction and in the state of Illinois, she served on the Workforce Investment Board, the Governor's Commission on the Status of Women and the Gender Equity Advisory Committee of the Board of Education. She is a founding member of the Committee of Women in the Trades for North America's Building Trades Unions of AFL-CIO.