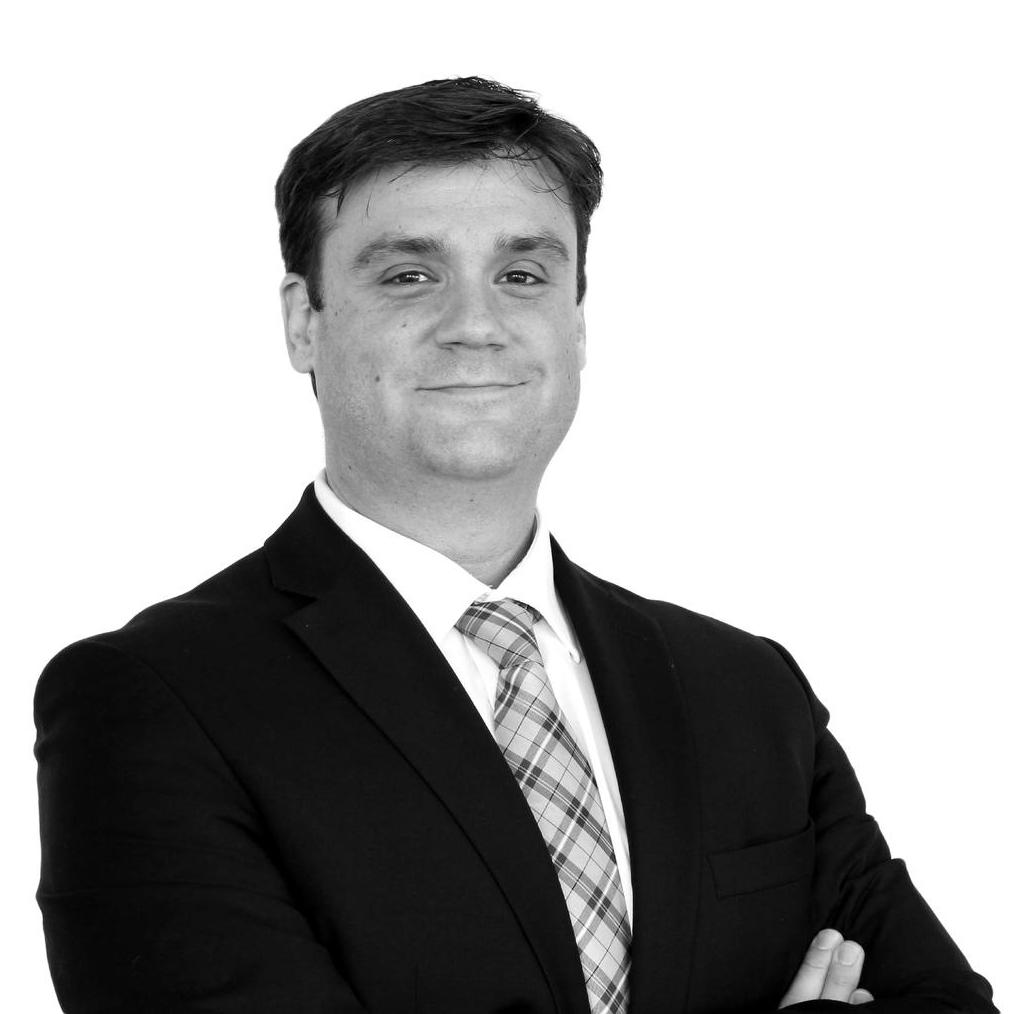 Kevin Rodenkirch
Associate Director and Technical Studio Head
,
Skidmore, Owings & Merrill LLP (SOM)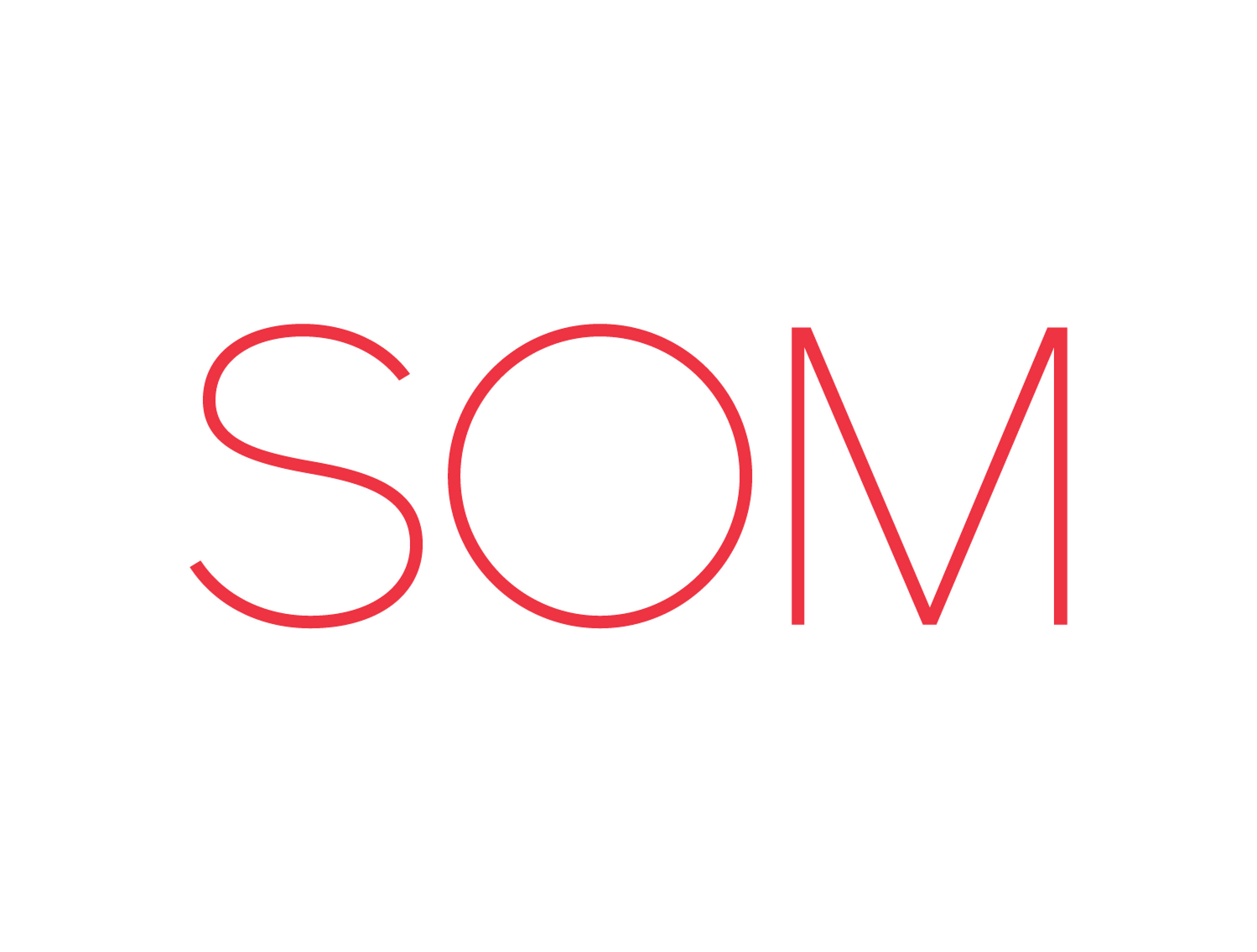 Kevin is an Associate Director and Technical Studio Head at the Chicago Office of Skidmore, Owings and Merrill where he oversees the implementation of projects around the world. His 15 years of experience includes projects in Europe, Asia, Australia, and North and South America all of which vary in size, scale and complexity. As a Technical Designer, he works closely with all design disciplines, Clients and Contractors to ensure the successful implementation of the design through construction and occupancy. His latest built work, the Taylor Street Library + Apartments is a mixed-use building in the Taylor Street neighborhood of Chicago that mixes affordable housing with a neighborhood branch library. The project was one of three design competitions and has a unique program that is designed to bring the residents together with the community. Doing this in a way that satisfies all the stakeholders is the design challenge. With the City of Chicago's increased desire for further investment in Chicago's neighborhoods and the creation of much needed affordable housing, this project is particularly relevant to the future of construction in Chicago.
Kevin is a licensed Architect and LEED Accredited professional and holds both Master of Architecture and Master of Science in Civil and Environmental Engineering degrees from the University of Illinois, Urbana-Champaign.