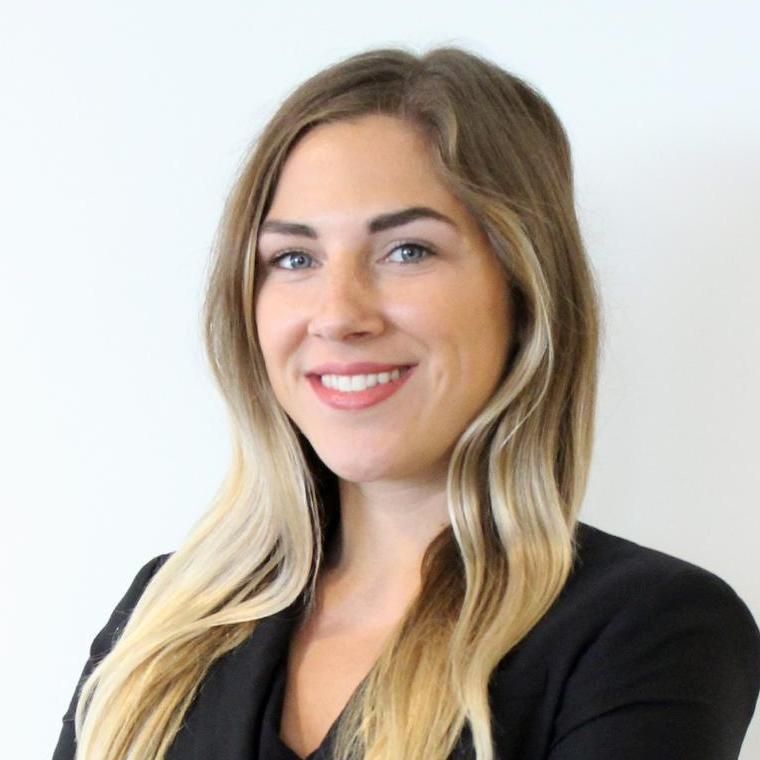 Kendall Riechman
Project Engineer
,
Lendlease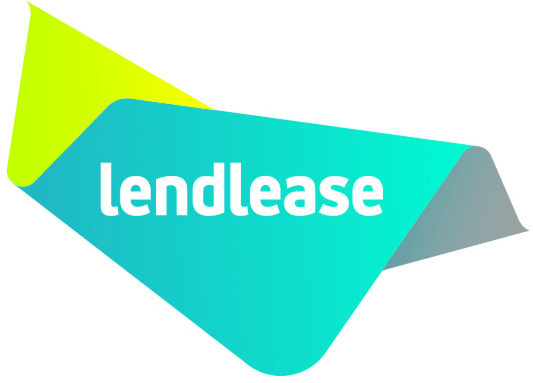 My name is Kendall Riechman, and this is my first time attending the Chicago Build Expo. I work for Lendlease, Inc. as a Project Engineer in the Construction Business Unit. Lendlease is an International Property Company headquarted globally in Sydney, Australia, and nationally in New York City, NY. Lendlease is committed to being a leader in both safety and innovation for the Construction Industry, and has done a great job of incorporating these ideals into its core business structure.
I am primarily responsible for aiding the project staff in the preconstruction and construction stages of a project. My responsibilities include helping Project Managers with the daily management, supervision, coordination, and successful completion of the project ensuring that time and cost objectives are met with respect to contracting, scheduling, estimating, bidding, and contract administration.
I attended the University of Illinois at Urbana – Champaign and graduated with a Bachelor's Degree in Civil Engineering in 2017. I continued on to receive a Master's Degree in Civil Engineering in 2018. While attending university, I played for four years on the Women's Club Volleyball team and was a member of numerous societies, including the Society of Women Engineers, James Scholars, Women in Engineering, Phi Kappa Phi Honors Society, and Alpha Gamma Delta Women's Fraternity, to name a few.
In my spare time, I enjoy traveling, hiking, attending concerts, reading, practicing photography, and studying different languages.