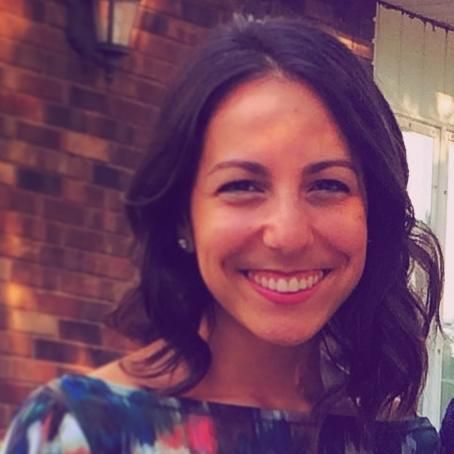 Kelly Samara
Project Engineer
,
Collins Engineers, Inc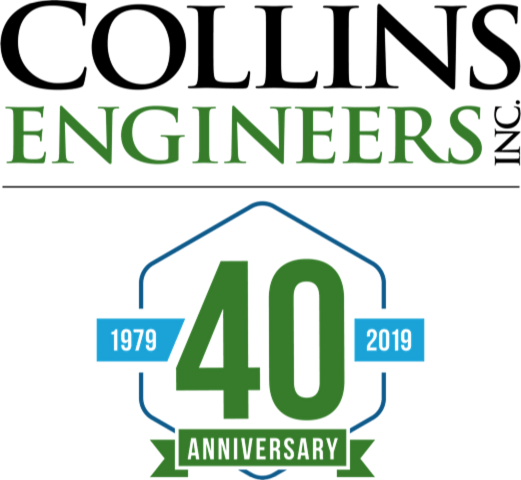 Kelly joined Collins Engineers, Inc. in 2019 on the consultant team to the Chicago Department of Transportation (CDOT) Division of Infrastructure Management. She is an experienced engineer in structural design and site development. Kelly's work at CDOT has enabled her to express her entrepreneurial spirit by merging her passions for civil engineering and the development of new technologies. Together with her team and the visionary leaders at CDOT, she is driving forth innovative and multidisciplinary solutions that are transforming the design and construction industries and elevating Chicago to become a national leader in infrastructure management.
Kelly earned both her Bachelor and Master of Science in Civil Engineering from the University of Illinois at Urbana-Champaign. When she's not working, Kelly enjoys exploring the unique neighborhoods of Chicago through the festival and music scenes, and is always seeking out something new to learn – anything from learning how to code, to playing the drums.