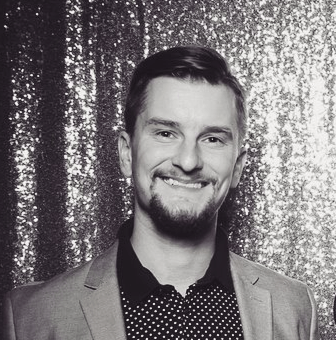 Justin Root
Project Coordinator for Inclusionary Housing
,
Department of Housing
Justin has been with the City of Chicago for two years as Project Coordinator for Inclusionary Housing. In Chicago, that takes the form of the Affordable Requirements Ordinance (ARO). The ARO requires residential developments that receive city financial assistance or involve city-owned land to provide a percentage of units at affordable prices. The ARO applies to residential developments of 10 or more units and requires that developers provide 10 percent of their units at affordable prices. The ARO also applies if a zoning change is granted that increases project density or allows a residential use not previously allowed, or the development is a "planned development" within the downtown area.
Prior to that, Justin spent nearly three years with the City of Aurora's Neighborhood Redevelopment Division, and prior to that - two years at Neighborhood Housing Services of Chicago. He has Masters in Urban Planning from Florida Atlantic University. Before entering affordable housing, Justin was in education and social work.