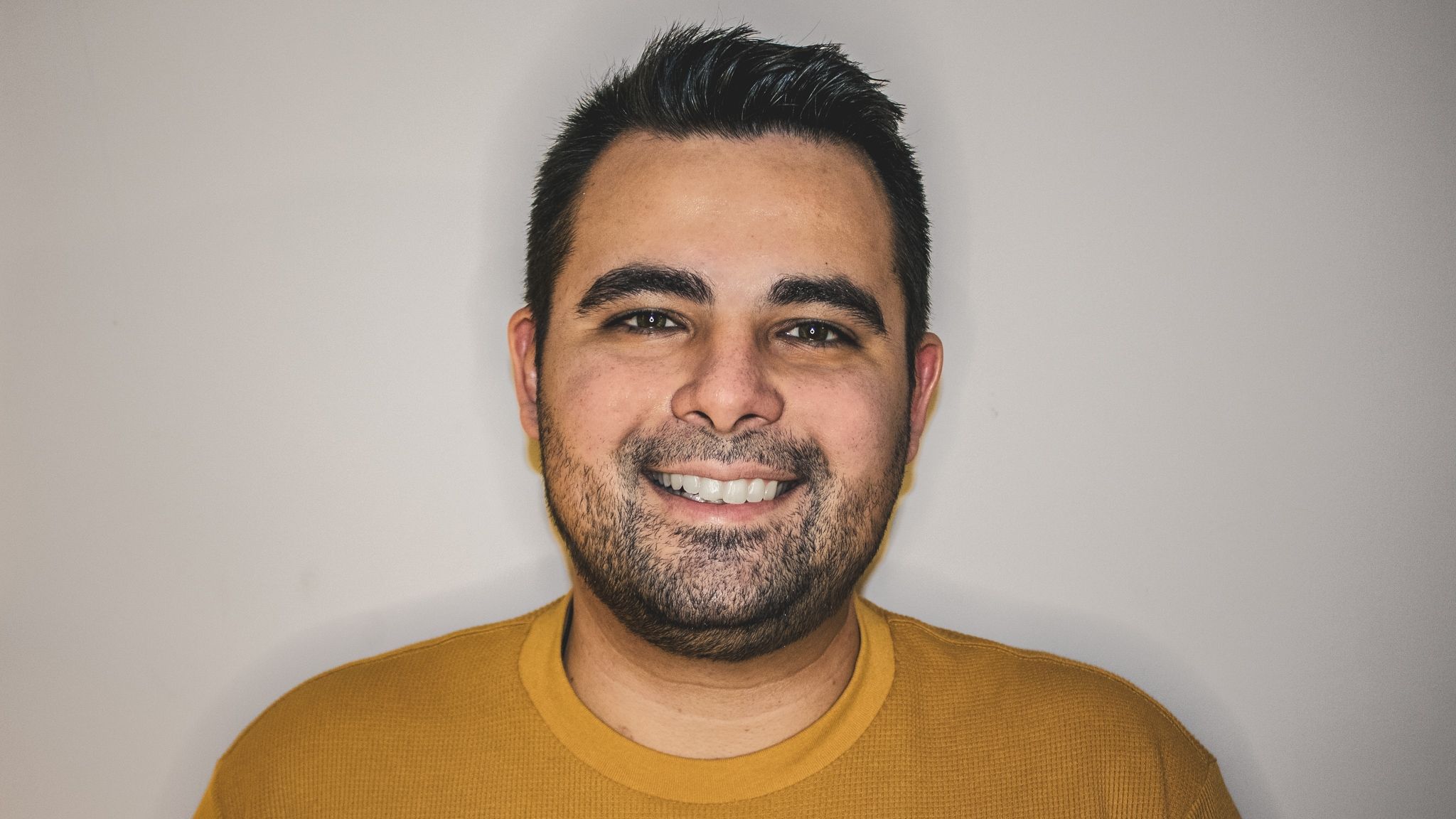 Justin Banda
Associate Director - AIA Chicago
,
Project Associate - Legat Architects
Justin Banda, WELL AP, IGA, Associate AIA is a Chicago-based architectural designer and emerging professional working in the field of sustainable architecture. He received his Bachelor of Arts in Architectural Studies (B.A.A.S.) degree in 2015, and subsequently his Master of Architecture (M.Arch) with a concentration in Sustainable Design in 2017, both from Judson University. He is currently a licensure candidate in the state of Illinois.
At Legat Architects' West Loop studio, Justin is the director of the company's annual Think Tank symposium. Apart from spearheading the company's thought-leadership efforts, he also works as a project associate for diverse K-12 and transit system clients such as Chicago Public Schools and Metra. In his extracurricular time, Justin serves on the AIA Chicago Board of Directors as an Associate Director, where he helps develop mechanisms for retaining for the chapter's Knowledge Communities' institutional data, as well as programming for architecture students, emerging professionals, and young architects. In addition to his board duties, Justin also serves as the 2020-2022 co-chair of the chapter's Young Architects Forum (YAF), while occasionally assisting with the chapter's other two Affinity Groups.. Justin also works closely with the AIA Illinois Emerging Professionals Network, where he has served as the Chicago delegate since 2019.
In addition to serving as an occasional guest critic at his alma mater, Justin has been featured as a guest on the Young Architects podcast, a speaker at the Young Architects Summer Series conference, and has at varying times been a moderator, panelist, and presenter for various AIA state conferences and events. His work has been featured in Architectural Products magazine, Chicago Architect magazine, and Rethinking the Future. In his spare time, Justin is an avid member of the CMSA ultimate frisbee league and enjoys pursuing design challenges within the Instagram community he co-founded, "Coordinated Design."