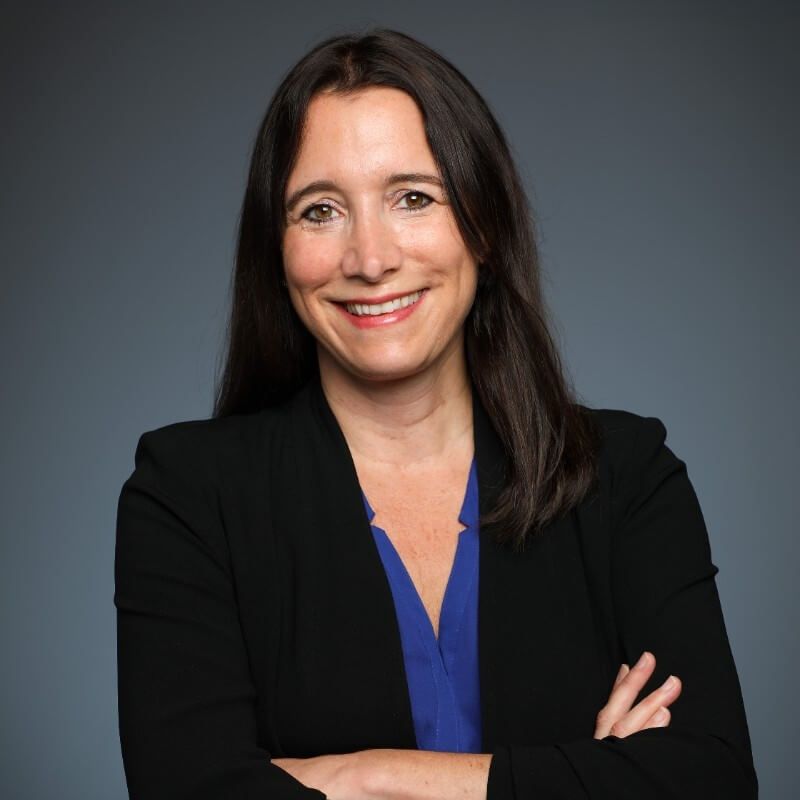 Julie Lardenoit
Workplace Solutions Practice Leader
,
Environmental Systems Design, Inc.
Julie Lardenoit leads the workplace solutions team at ESD and is primarily responsible for client relationships and business development. The global consulting-engineering firm had sales of nearly $87 million last year with a workforce of 300. Over the past year and a half, Lardenoit's series of articles, videos, and podcasts provided timely information on how to improve indoor air quality and return to work safer in the COVID-19 era.
In her previous roles with ESD, she has worked in each market vertical: commercial interiors, mission-critical facilities, and high-performance buildings. Lardenoit also opened and led ESD's first international office in Abu Dhabi for almost a decade. Since returning to the United States in 2018, Lardenoit has been active with ESD's women's group, ESD NEW, and Women of Willis, an organization to promote women in leadership and provide mentoring opportunities within the Willis Tower building. She is a Board Member of the International Women's Forum and was recognized in Crain's 2020 Notable Women in Construction and Design.
Lardenoit holds a Bachelor of Science in Mechanical Engineering from the University of Michigan, Ann Arbor.