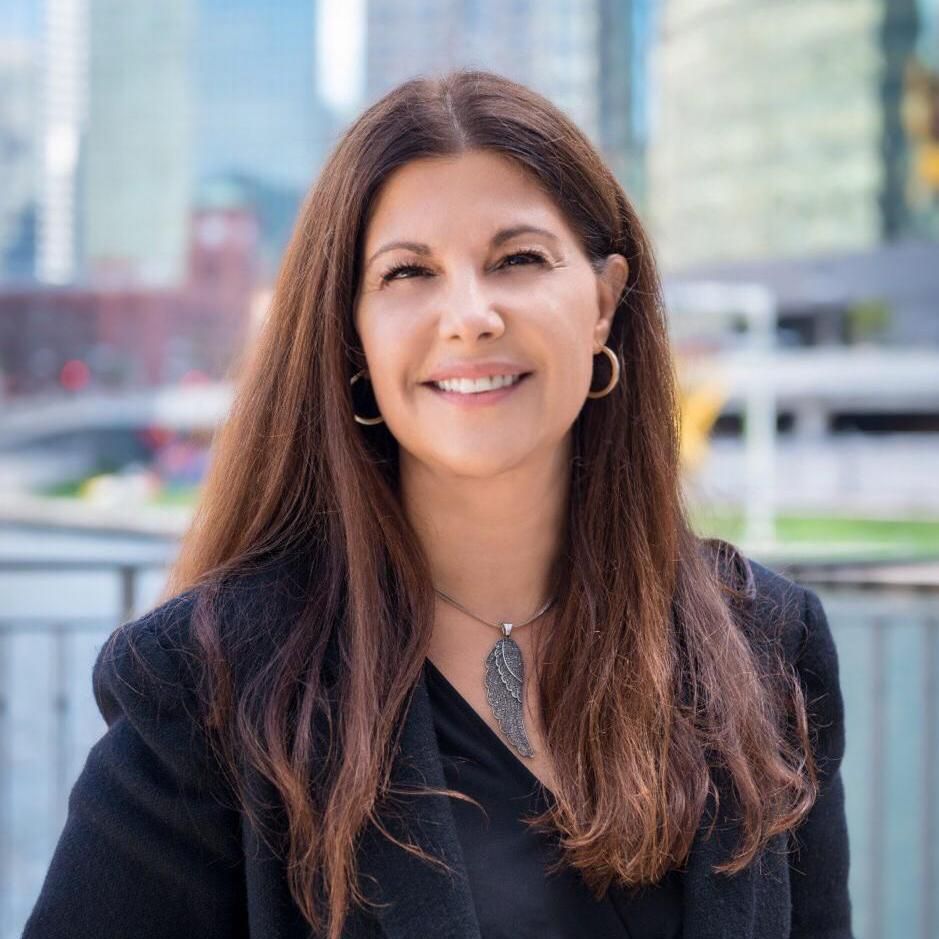 Judy Frydland
Commissioner
,
Chicago Department of Buildings

Judy Frydland is the Commissioner of the Chicago Department of Buildings. The Department of Buildings is a 295‐person agency with an annual budget of $38 million. The DOB enhances safety and quality of life for residents and visitors of the City of Chicago through permitting, inspections, trade licensing, and enforcement of the Chicago Building Code.
Since Commissioner Frydland's appointment in 2015, the Department has implemented multiple reforms that have streamlined the permit process for all building projects. Under her leadership, the Department is modernizing City code to align with international model codes and standards. In 2017 Chicago became one of the first major cities to align with the National Electrical Code. In 2019 the city adopted the first full rewrite of the Chicago Building Code in 70 years, making Chicago one of the first major jurisdictions in the U.S. to align with the 2018 International Building Code.
Prior to joining the Building Department, Ms. Frydland spent 25 years in the Chicago Law Department working on enforcement of building code, municipal health and business license regulations.
Ms. Frydland graduated from I.I.T. Chicago Kent College of Law, was admitted to the Illinois Bar in 1990 and is a current member of the Chicago Bar Association.