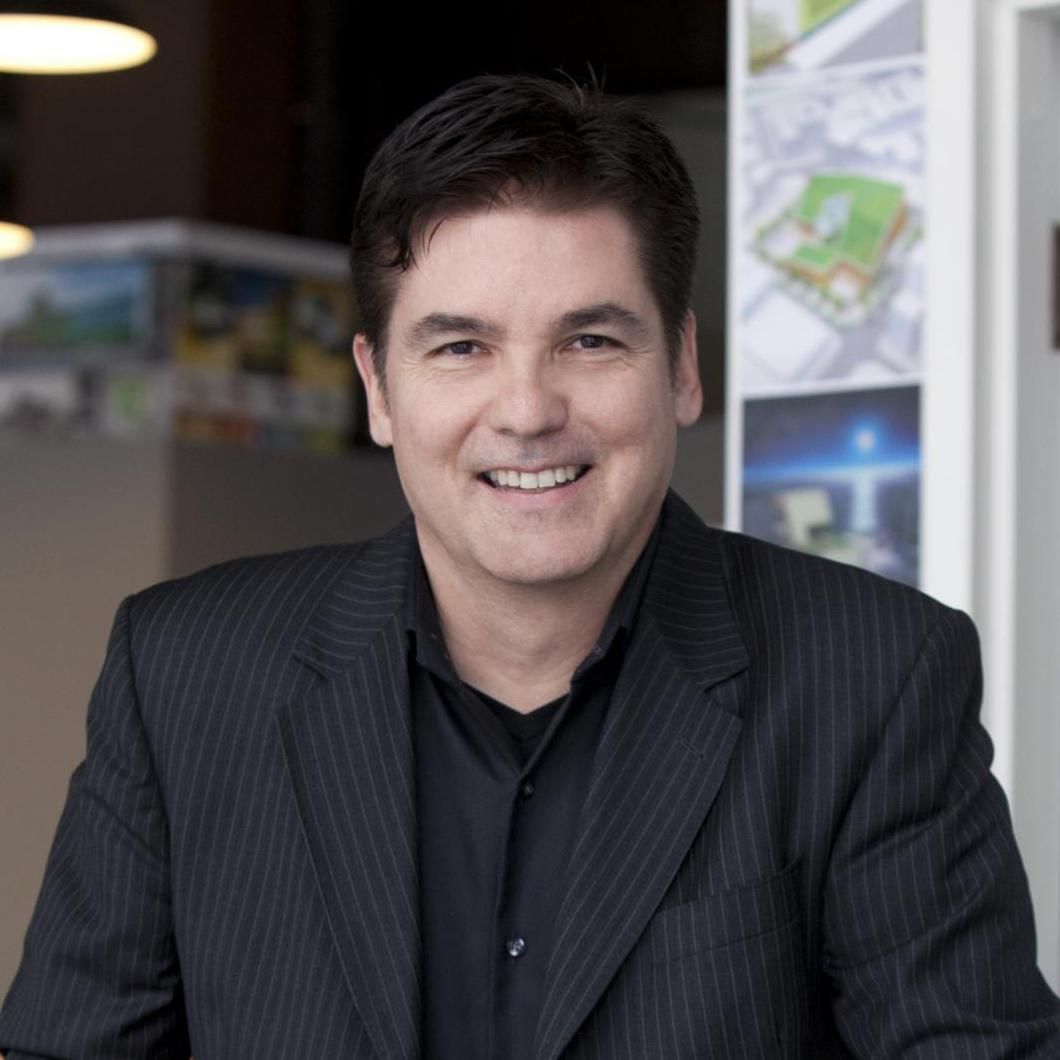 Juan Moreno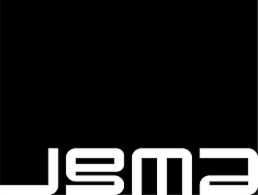 Juan Gabriel Moreno is an award-winning architect and President of JGMA (Juan Gabriel Moreno Architects). Mr. Moreno was born in Bogota, Colombia and studied architecture at California State Polytechnic University, Pomona and also lived in Florence, Italy where he studied under Superstudio founder Christiano Toraldo di Francia.
In 2010 he launched JGMA with the sole purpose of positively impacting Chicago's diverse communities. Since then, JGMA's designs have helped to create a culture of change in many of these disadvantaged communities by bringing an architecture of dignity and profound transformation. These works include the Instituto Health Sciences Career Academy, Northeastern Illinois University El Centro Campus, and was a finalist partner for the O'Hare Global Terminal International Design Competition in Chicago.
JGMA the recipient of numerous awards and recognition since its inception. Awards include such notable organizations as the American Institute of Architects and the Society of Colombian Architects (USA).. In addition, JGMA's work has been described by Crain's Business as "transforming Chicago's architecture, by Architect Magazine as one of the "Top 50 Design Firms," by the American Architecture Prize as the "Firm of the Year" in 2017 and by AXXIS Magazine as one of the 50 "Design Personalities of Colombia" for 2017.
Juan Moreno's personal dedication to community and social justice has also been recognized in Chicago and Colombia. Mr. Moreno had the honor of being recognized by Colombian President Juan Manuel Santos as one of the "100 COLOMBIANOS" for 2013 and was a recipient of the 2013 "PIECE" Award for International Excellence which recognizes Colombians working outside of the country and making a difference in the lives of children and families.