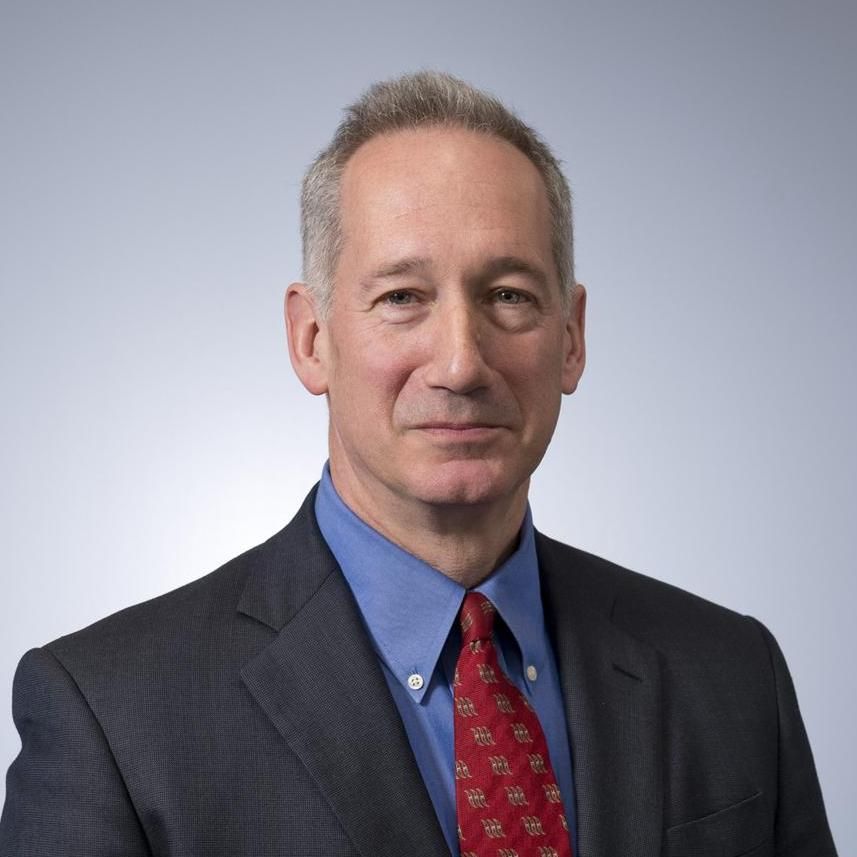 Joseph Ferguson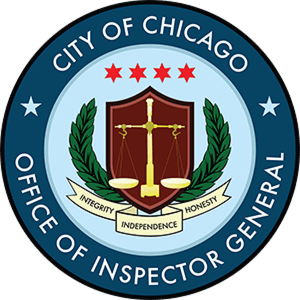 Joseph Ferguson began his third term as Chicago's Inspector General in November 2017. Prior to becoming Inspector General, Ferguson spent 15 years with the United States Attorney's Office (USAO) for the Northern District of Illinois. Ferguson was a Chief of the USAO's Money Laundering and Forfeiture Section and a Deputy in the Complex Fraud and Financial Crimes Section, where he directed cases related to terrorism financing, government programs, health care, and bank fraud cases. His work included: public corruption, health care fraud, labor racketeering, and terrorism, as well as gun, narcotics, and drug-related violent crime cases. His earlier work as a Civil Division attorney included affirmative civil fraud litigation under the False Claims Act, employment discrimination (Title VII), civil rights, and environmental law. He has also served as counsel on environmental enforcement and death penalty matters brought before the US Supreme Court.
During Ferguson's tenure, the Office of Inspector General has grown into one of the nation's leading municipal oversight agencies through the evolution of its Audit & Program Review Section, and the creation of its Center for Information Technology & Analytics and Public Safety section, while continuing its impactful administrative and criminal Investigations section work. Ferguson also served as co-chair of the Chicago Procurement Reform Task Force (PRTF), which reported out opportunities for the City and its sister agencies to uniformly implement best practices for awarding, managing, and overseeing public contracts.
Ferguson is a lecturer at Loyola University Chicago School of Law as well as the co-director of its National Security and Civil Rights Program. He received his BA from Lake Forest College and his JD from Northwestern University School of Law.