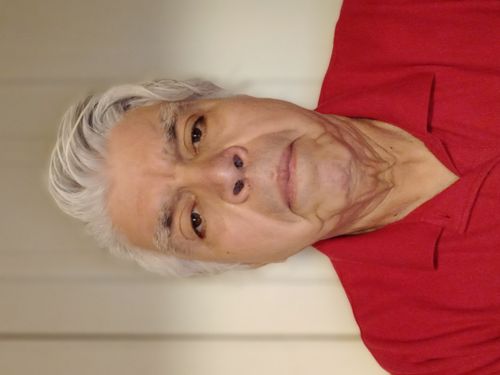 Jose Bermudez
Safety and Health Instructor and Consultant
,
Latino Worker Safety Centre
Activity with businesses and agencies includes:
Instructor and writer for Latino Worker Safety Center, Hillside, Illinois
OSHA Adjunct Instructor with Triton College, River Grove, Illinois
Safety Consulting with local businesses to inspect, review and update their safety and health programs.
Instruction of industry and high school students in OSHA subjects and work safety and health practices.
Writing safety column for community newspaper, La Nueva Voz.