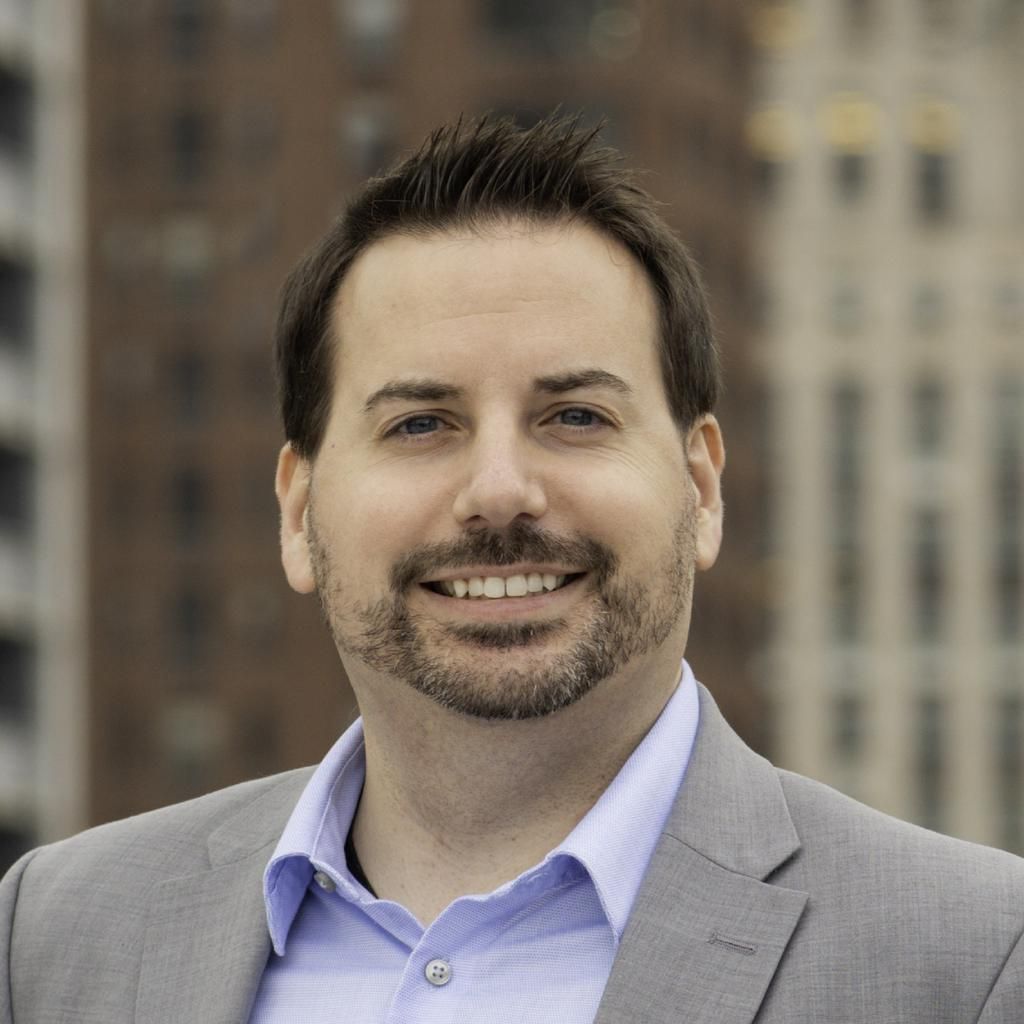 Jon McNeely
Project Manager
,
KTGY Architecture + Planning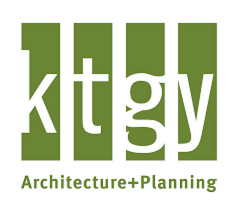 Jon McNeely brings over 13 years of experience to his role as Project Manager in KTGY's Chicago office. In his role he is responsible for moving projects from design through construction, ensuring the highest quality deliverable. Mr. McNeely has extensive experience working on a wide range of projects from multifamily to commercial and hospitality, as well as renovation and repositioning. He is interested in nanotechnology and the role it may play in future design collaboratives.
Prior to joining KTGY Mr. McNeely attended the University of Miami School of Architecture. After graduating he worked with Revuelta International for three-years before moving back to Chicago.
Mr. McNeely enjoys giving back to the community and has volunteered with the Chicago Architecture Center for the DiscoverDesign.org program, which included mentoring high school students interested in architecture. He also volunteered with Improvapy, a program for actors and comedians to perform shows and team building games for patients at local Chicago hospitals.