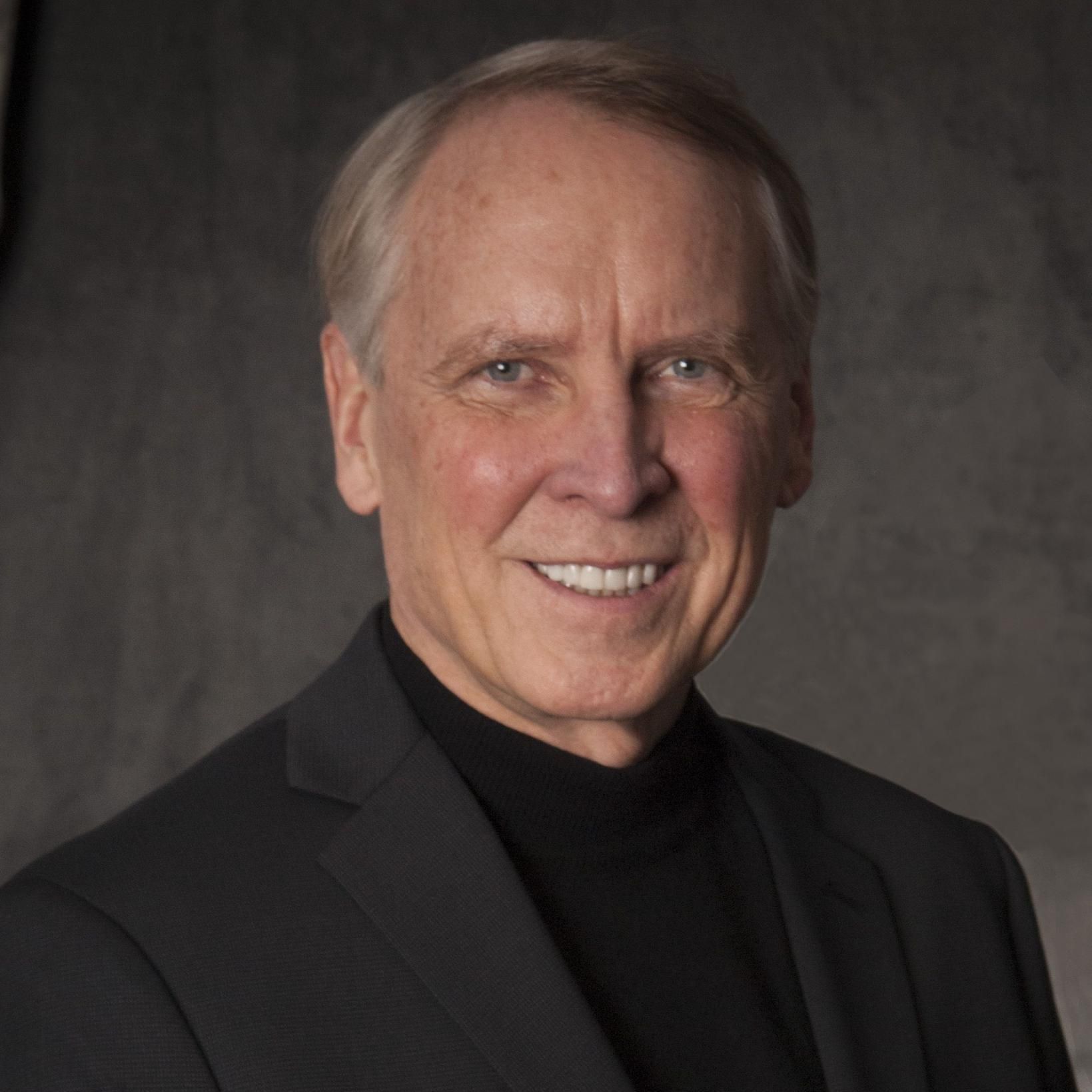 John W Clark
Principal
,
Cordogan Clark & Associates Architects
John W. Clark is a Chicago based architect, planner, and founding partner of the architectural firm Cordogan, Clark & Associates. The firm has multiple offices and an extensive portfolio including institutional, educational, residential, and commercial projects. John maintains an active, daily involvement in the development of the firm's projects, focusing on architectural design, planning, and construction technology.
John is currently working on large scale mixed-use residential, institutional, and commercial master planning, sustainable, and transit oriented developments. Specific interests include metadesign; sustainable design; design and technology innovation; visual arts and their relationship to architecture; relating architecture to landscape; and applying architecture to contemporary needs.
John has won national and international design and design/ build competitions for a variety of projects, including China mixed-use development; the 41st and 43rd street bridges over Lake Shore Drive, Chicago; the bridge-based Pavilions for the Illinois State Toll Highway Authority; and others. He has completed a wide variety of significant projects involving urban planning, municipal design, and historic and contextual design.