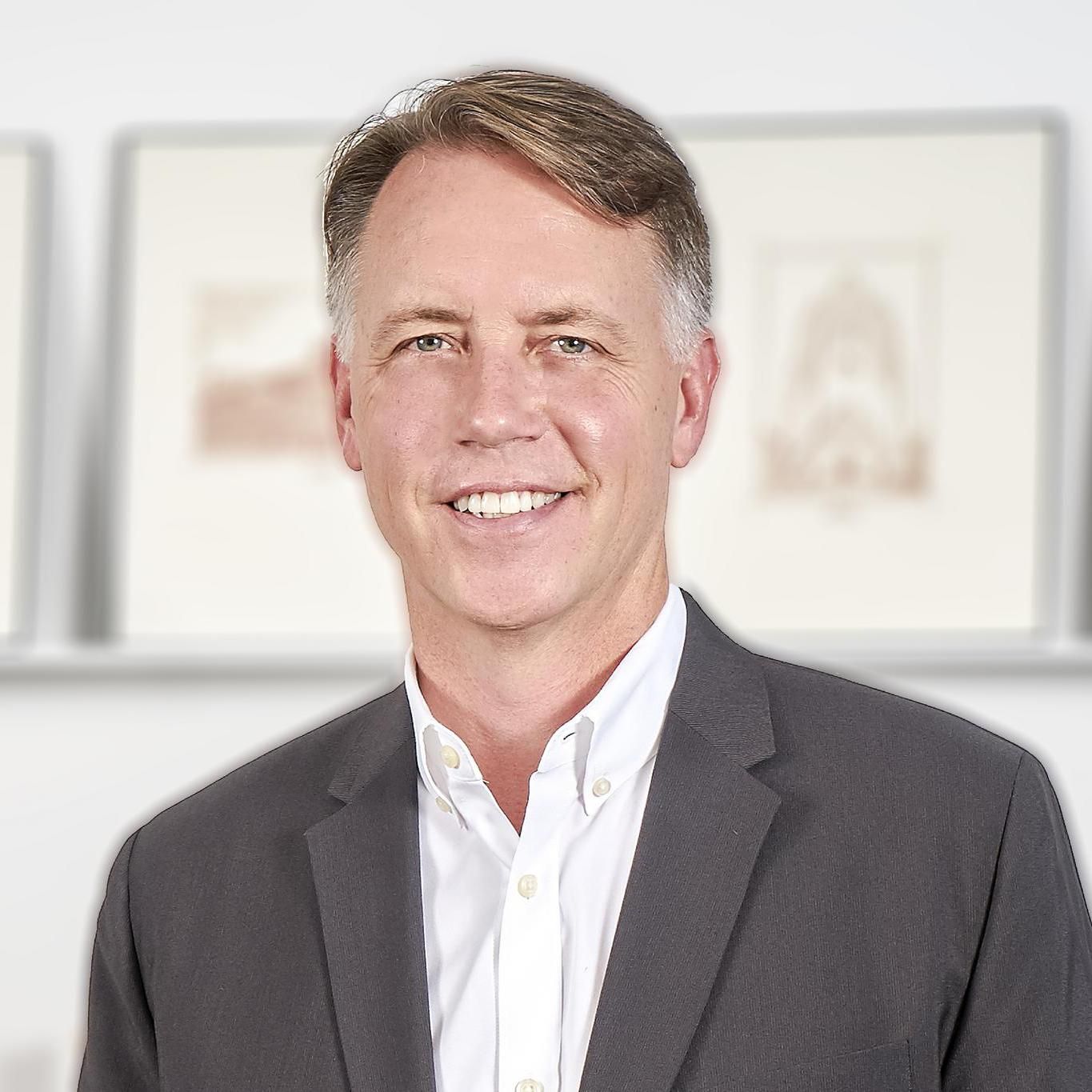 John Myefski
Principal
,
Myefski Architects
In a career spanning more than 30 years, John Myefski worked hard to gain the knowledge and experience necessary to lead an award-winning architectural firm. He earned his Bachelor and Master's degrees in Architecture from the Taubman College of Architecture and Urban Planning at the University of Michigan. Later on, John received a Fulbright Fellowship and continued his studies at the Royal Danish Academy of Fine Arts – School of Architecture.
John gained his architectural field experience at highly respected firms like Murphy/Jahn and Albert Kahn. He expanded his skill set through broad exposure to all phases of design and construction while working on numerous large-scale projects.
Shortly after leaving Murphy/Jahn in 1994, John began his own architectural design practice with the intention of creating consistent, high quality designs for a diverse set of clientele. As President and Principal of Myefski Architects, John built his company by taking a detailed and creative approach to every project. Years of experience have provided John with the keen ability to listen to and understand client needs, translating initial brainstorms into beautiful, inhabitable spaces that coincide with the client's vision.
John's diverse array of project experience ranges from residential and mixed-use to retail, restaurant, and hospitality venues. Currently, his firm is involved in the design of several high-profile Chicago restaurant and luxury retail spaces such as Chanel, Christian Dior, RPM on the Water, and Aba. His firm is also responsible for the design of many significant student housing developments in well-known college towns including Champaign (IL), Madison (WI), Ann Arbor (MI), Flagstaff (AZ), Birmingham (AL), and Gainesville (FL).
Years of building a traditional profile has led John to adopt a more modern aesthetic, strengthening his already diverse portfolio. Regardless of the style, John seeks to design buildings that last – in both function and visual appeal.