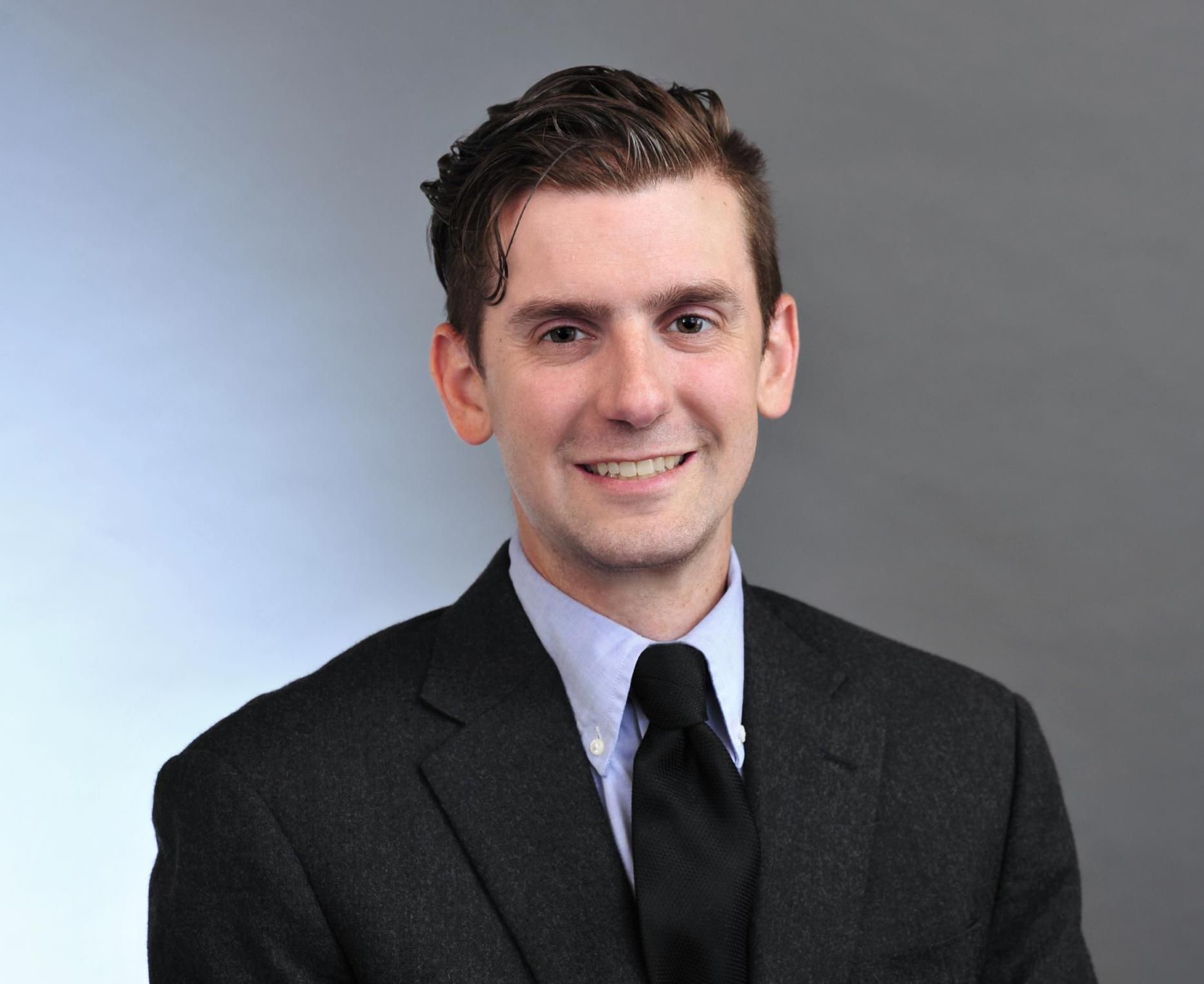 Joel Frank
VDC Manager
,
Clark Construction Group, LLC
United States

As Virtual Design and Construction Manager, Joel provides Building Information Modeling (BIM) based solutions to technical challenges related to the project. He uses a variety of digital tools, including Revit, Scanning (Point Clouds), Navisworks, Infraworks, Revizto, and Synchro, to resolve logistics, scheduling, MEP coordination and other potential construction issues posed during preconstruction and construction process.
His experience in the architecture, engineering and construction arms of the building industry has molded his perspective on the individual role of BIM in the efficient and seamless delivery of a project from conceptual design through construction and post-construction.