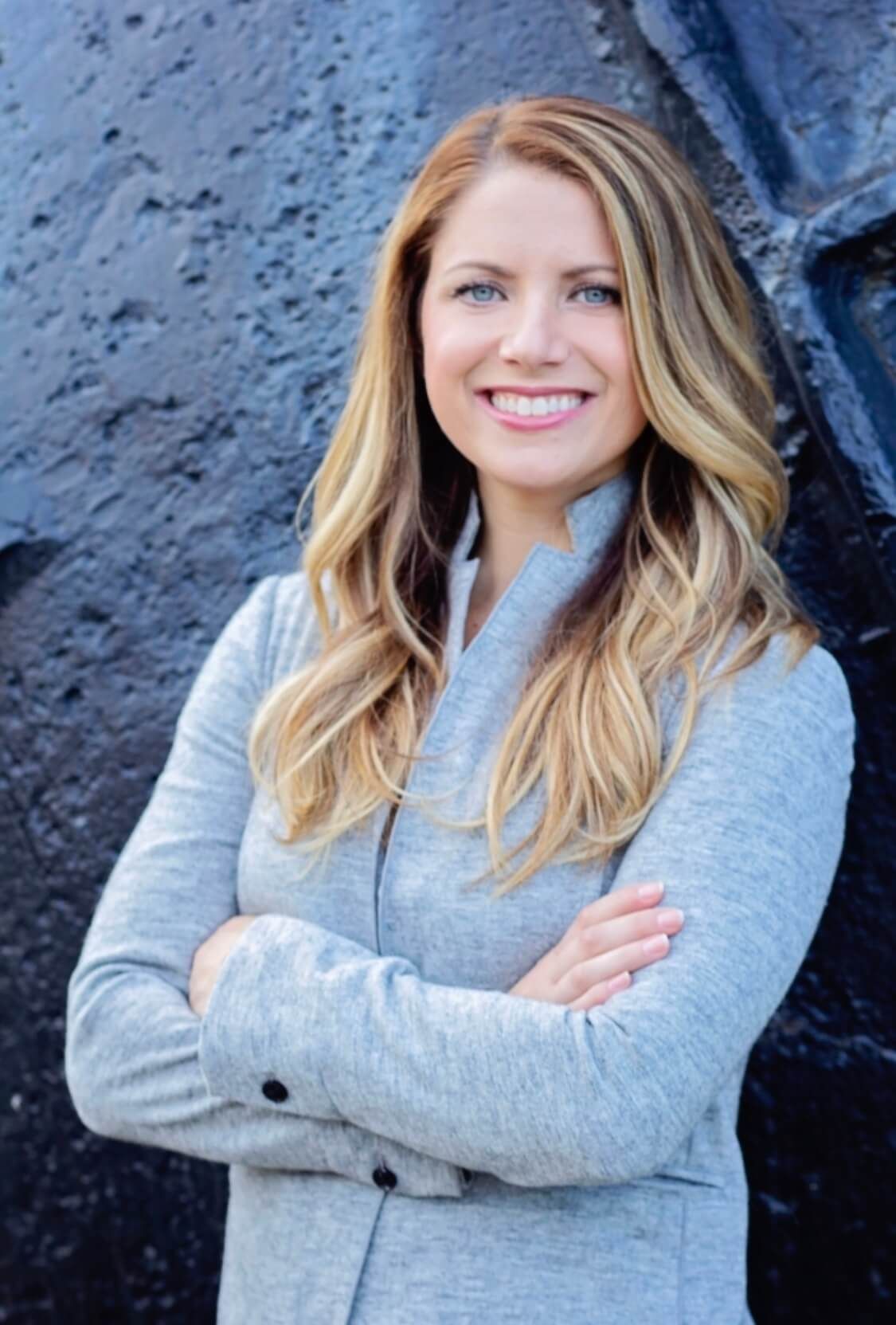 Joanna Balogh-Reynolds
Ms. Balogh-Reynolds is a Vice President, Clinical Consulting in Segal's National Health Practice. Based in Pittsburgh, she serves as a national resource on clinical and operational issues regarding population health management and well-being consulting. Joanna is also a doctoral trained Registered Nurse (RN) and Certified Case Manager with 15 years in the healthcare field and over 11 years in the industry. She has an extensive background in clinical program development, high risk cost containment strategies, evaluation of value-based provider contracting and measuring of clinical quality metrics.
A national corporate well-being solutions leader, Balogh-Reynolds is also versed in overall wellness design and behavior modification. Her expertise includes helping plan sponsors with specific healthcare issues pertinent to medical coverage, plan design, quality of care, mental well-being and substance use, and digital therapeutics. She possesses particular expertise in program and product development and excels at vendor management. She will provide clinical review, input and commentary on such tasks as pay-for-performance evaluation, utilization review and reporting, impact of wellness/preventive services and audits of vendor clinical management programs. She provides internal and external trainings on relevant clinical topics.
Joanna has a strong background in managed care and most recently was the Operational Director of Oncology Case Management for Cigna Healthcare. In this role, her responsibilities included oversite of 160 clinical case managers and serving as an expert on product and program development to meet the evolving needs of oncology care. She first joined Cigna in 2010 and served in various roles as a Case Manager and Case Management Supervisor and four years as a Clinical Consultant and Nurse Executive. In this role, she was working with large national and regional clients in three market verticals including national corporate, Taft-Hartley and the Midwest regional office. Within the Midwest region, she supported the onboarding of the first ACOs in the marketplace including Advocate Health, Northwestern and AMITA.
Ms. Balogh-Reynolds received her Doctor of Nursing Practice and Master's degree in Nursing Education and Leadership from Carlow University and her BS in Nursing from Duquesne University in Pittsburgh, PA. She is a Registered Nurse and Board Certified Case Manager with clinical experience in transplant and critical care.
Joanna also sits locally on the Advisory Board for the Albert Schweitzer Fellowship program, assisting advanced degree healthcare students in the development and implementation of population health programming for predominantly underserved communities in Pittsburgh. She remains as Adjunct faculty in Carlow University's Nursing and Healthcare Administration programs.
Past speaking engagements include the National Coordinating Committee for Multiemployer Plans (NCCMP) on the Social Determinants of Health (SDOH) and the Healthcare Human Resources Conference (AHHRA) related to well-being in the time of a pandemic. She also co-authored "Future of Healthcare: What Plan Sponsors Should Know."