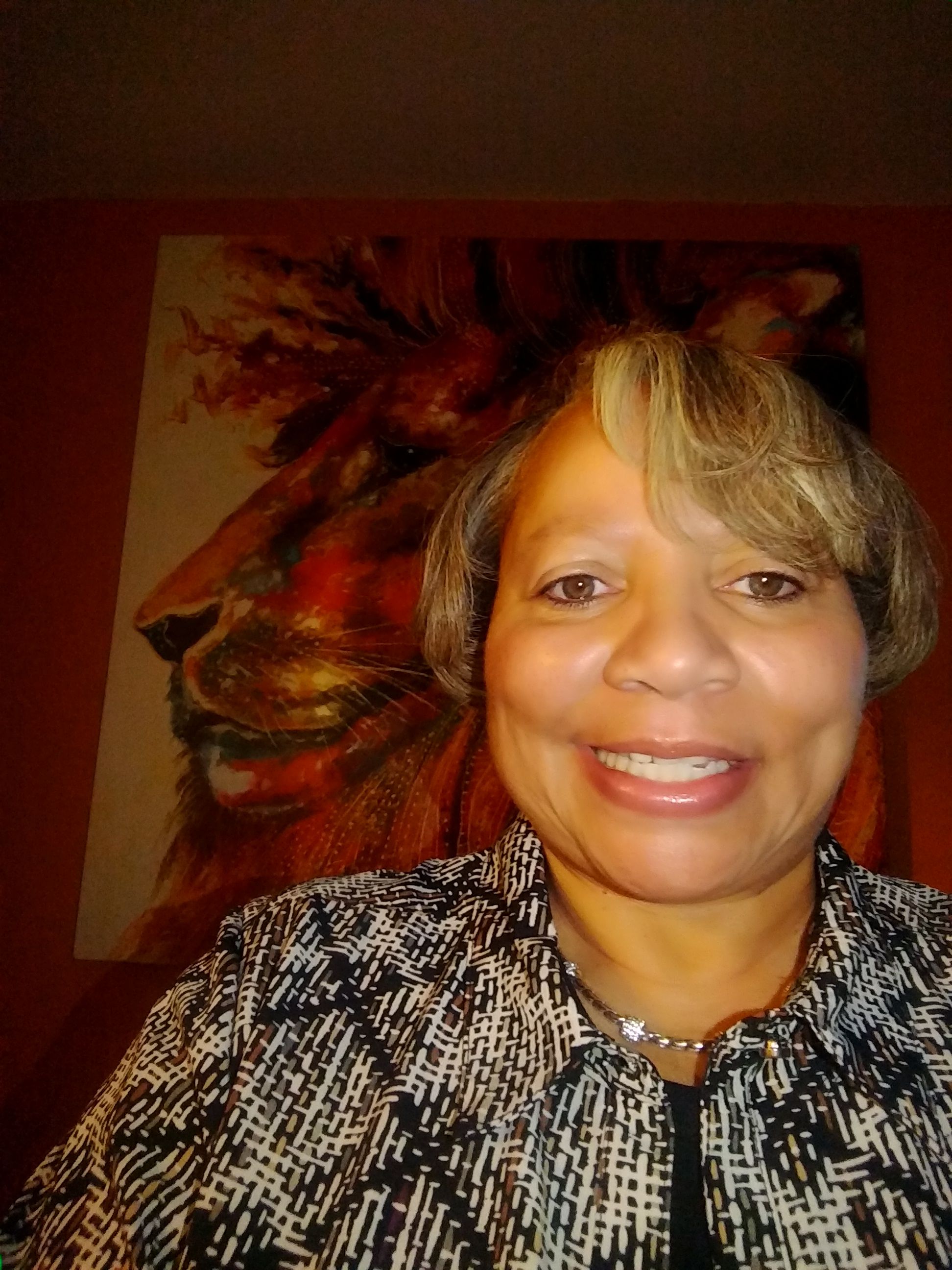 Jeanette Wright
CEO
,
Tomboy Construction Inc.
Ms. Jeanette Wright has over 3 decades of experience working in the construction industry as a Journeymen Carpenter Local #13 and a Construction Site Safety Manager. Jeanette experience includes working in; residential, commercial, shopping mall, office buildings, highways, schools, airports, data centers, and hospitals projects.
Jeanette started her own construction company in 2020 Tomboy Construction Inc. We provide Carpentry, Safety Consultant, Street Sweeping throughout the state of Illinois. Tomboy has Certification with City of Chicago M/WBE, DBE with IDOT and BEP with CMS.
Statement:
Women are Gorgeous, creative, talented, tough, and resourceful. Empowering them will change everything. Remember a woman will always have to be better than a man in any job she undertakes.