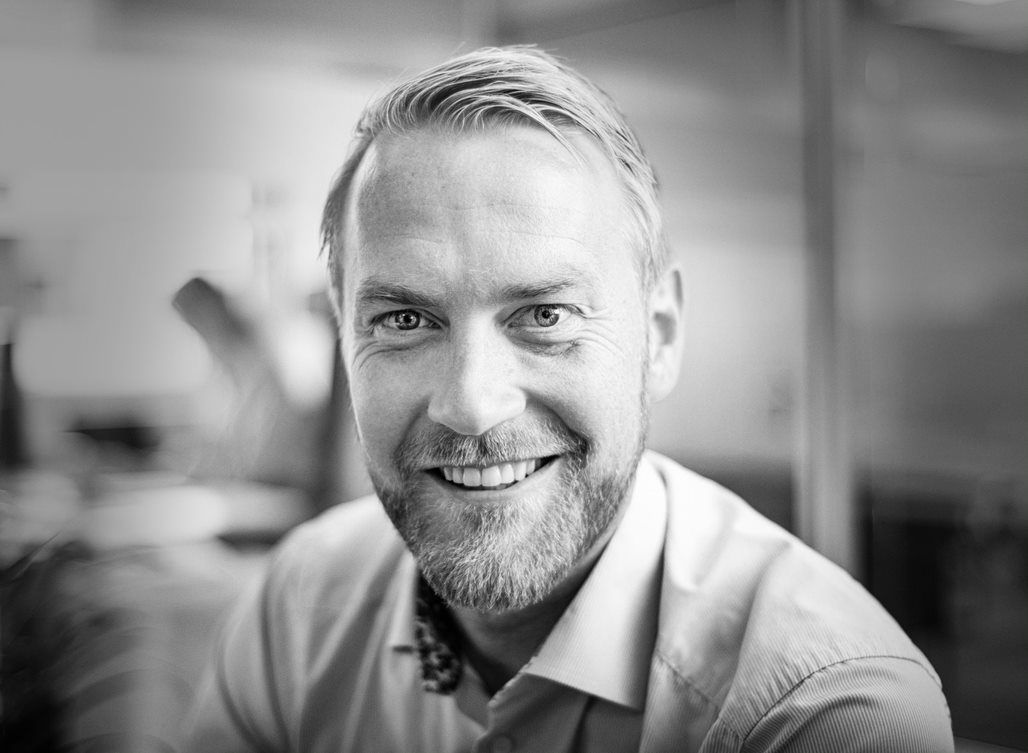 Jan Tore Grindheim
After a chaotic first-hand experience with the construction industry, Jan Tore Grindheim found his mindset and experience—combined with a user-friendly interface, could make a positive impact on construction projects. Focusing on technology, collaboration, and on-site execution, Jan Tore ("JT") founded Fonn in late 2016 with a strong management team and began developing the platform in 2017. Now in its 5th year, Fonn has a dominant market position in Norway, and has successfully expanded to the US and UK.
Prior to starting Fonn, JT spent approximately 14 years in the Oil, Gas, and Energy industries serving approximately 9 years with Siemens Energy in Project Management and another 5 years as the Technical Lead for numerous projects with Statoil/Equinor; a company dedicated to delivering oil, gas and renewable energy in a safe and sustainable manner. As a project management professional, JT is passionate about lean work methods and guiding the construction industry through digital transformation—focusing on efficiency and reduction of risk.
In addition, he has previously served on the boards and co-owned the Norwegian management consulting firm, Örn Management AS, and Information Technology & Services firm Idler, both located in the Bergen area of Norway. Grindheim holds a Bachelor of Science degree in Electronics from Western Norway University of Applied Sciences.