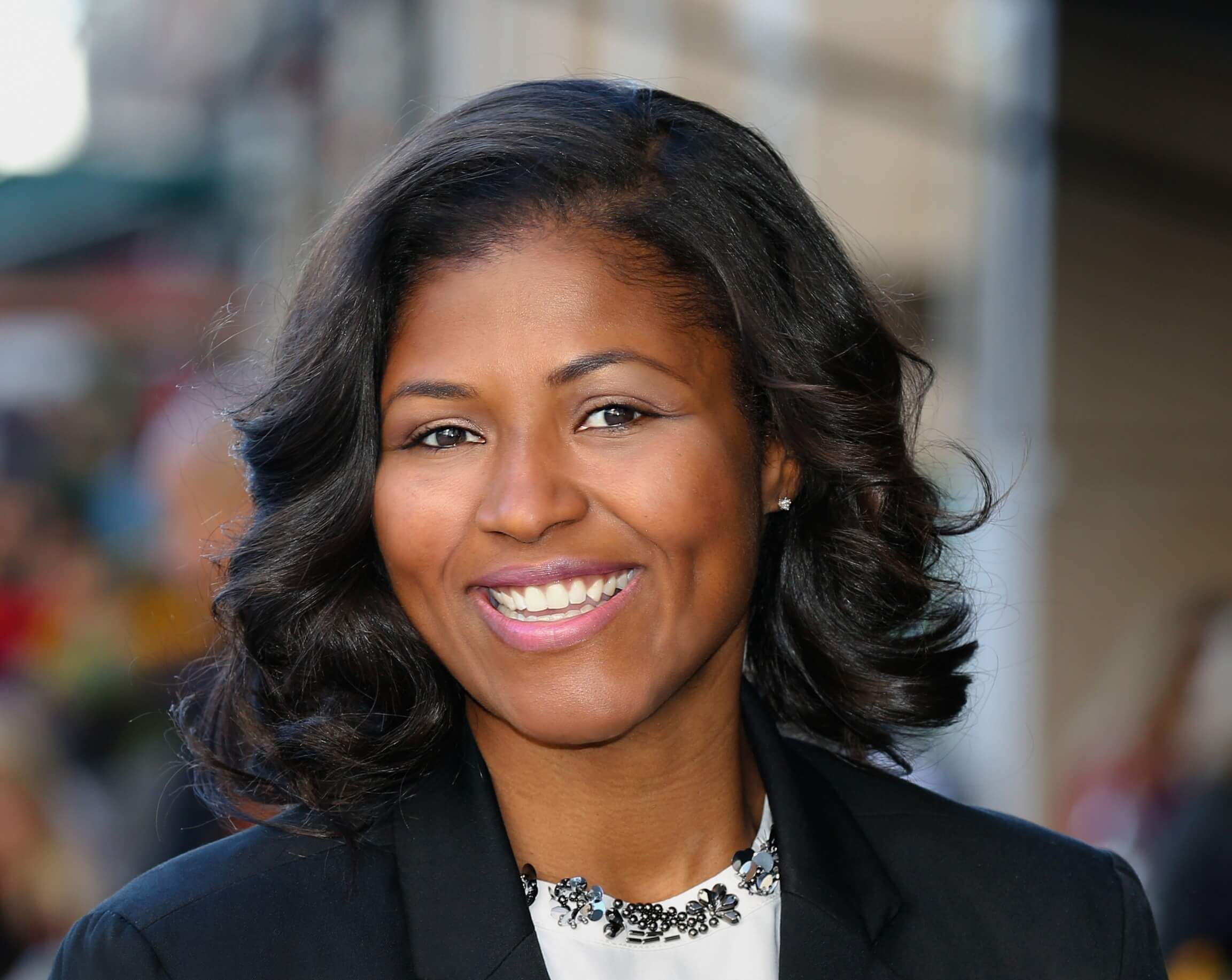 Jaemie Neely
Executive Director
,
Federation of Women Contractors
Jaemie L. Neely is responsible for increasing the business diversity spend across small to large corporations, private institutions, local and governmental agencies. This involves keeping current with industry regulations, legislative advocacy, community outreach, and other technical assistance services.
Jaemie is the Executive Director of the Federation of Women Contractors (FWC), a historic legislative advocacy organization for women in construction. In this capacity, Jaemie pushes and challenges legislation to create more contracts and economic opportunities for women. Jaemie connects FWC members with appropriate resources, contacts, and contracts to help them scale and grow their businesses. FWC is also a strategic partner to large general contractors and owners to ensure a diverse and robust pipeline of women-owned firms.