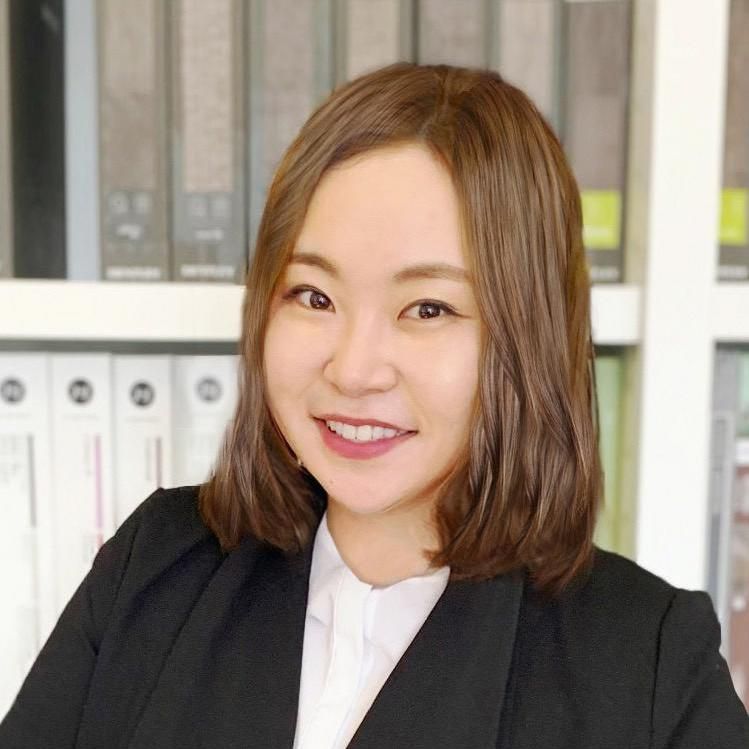 Jae Woun Kim
Interior Designer at Verderame Cale Architecture PLLC
,
Visiting Lecturer & Critic at Parsons School of Design, New York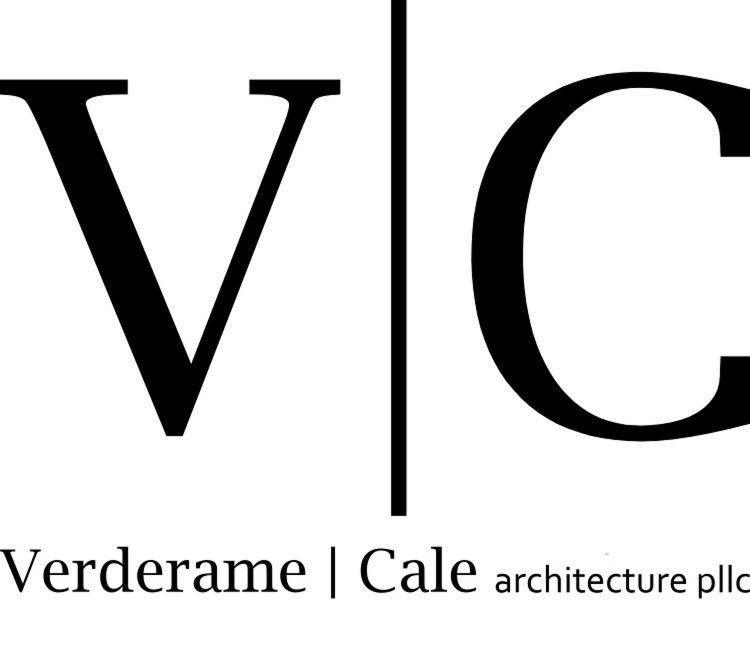 As a New York-based Interior Designer at Verderame Cale Architecture PLLC, Jae has an experience in various sized high-end corporate and residential projects. Her work spans the industry globally with an emphasis on built works in the US and, her birthplace, South Korea.
She has been recognized by her peers for her knowledge and innovation in creative design concepts and incorporation of new design technology tools which has led her to become a member of a continuing lecture series and a design critic at Parsons the New School for Design & New York Institute of Technology. She's also invited to New York Build Expo 2018 & 2019 as a conference speaker, a panelist & an ambassador at Javit Center.
In addition to her traditional design passion, Jae has become an expert in the use of advanced design software packages which allow her to explore new creative design concepts.