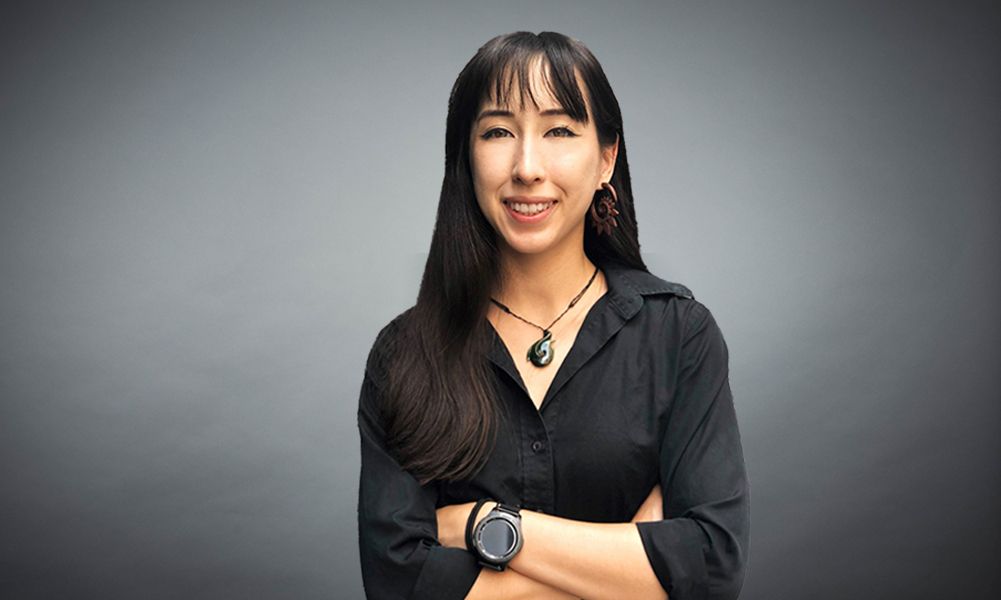 Jade Ragoschke
Architect
,
Primera Engineers
Jade Ragoschke is an architect, accessibility consultant, and visionary leader at Primera. Her expertise is the result of nearly 5 years of building connections between people and spaces for K-12, higher education, institutional, government, commercial, municipal, and aviation projects throughout the Chicago metropolitan area and New York City. Jade's experience includes a wide range of architectural services— beginning from schematic design phase through to construction administration—including accessibility code reviews, egress analysis and calculations, and final inspections for new construction, room repurposing projects, and renovations.
Jade's involvement as the Vice President of World Deaf Architecture—a not-for-profit organization that actively provides professional opportunities for deaf/hard of hearing architects, designers, and teachers across the country and internationally—is a testament to her passion for architecture and bringing communities together. She also currently serves as an architectural critic for the New York Institute of Technology. Jade is a member of the AIA New York Civic Leadership Program cohort, which aims to explore unique ways architects can become civically minded leaders within the profession. Her long-term interest in civic architecture stems from her involvement as an instructor of parkour, a movement discipline where people traverse through the urban landscape.
Previous contributions to the architectural industry include event planning for AIA New York, the annual WDA Symposium, and participating as a speaker/panelist for various professional organization events.