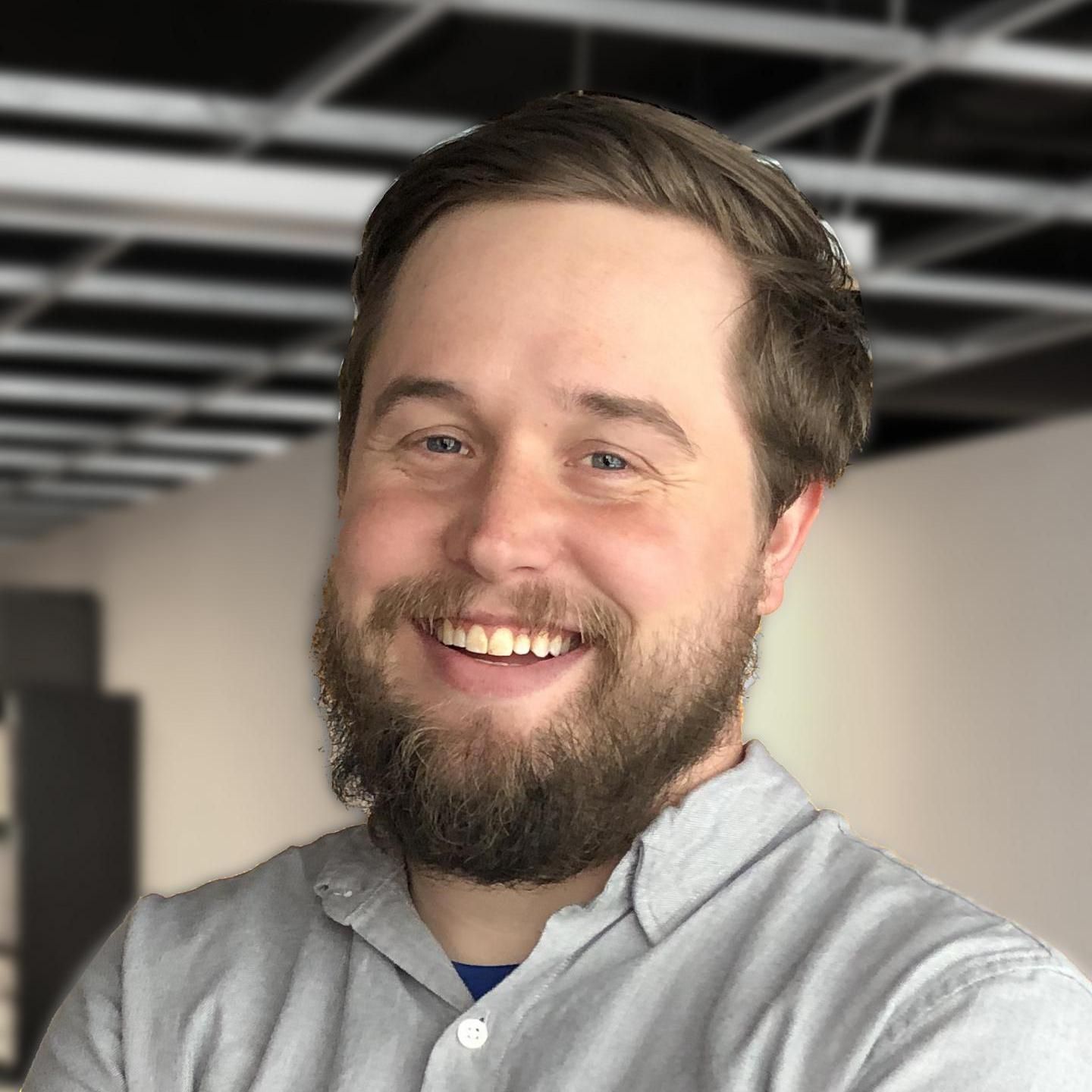 Jacob Peters
Project Designer
,
Nia Architects
Jacob Peters serves as a Project Designer for Nia Architects. He is currently leading or involved in various mixed-use, community, and workplace projects.
Jacob is a born and raised Chicagoan who has spent his entire life exploring and working in every community area in the city, and nearly every neighborhood. During his time away from Chicago, he attended the University of Cincinnati and McGill University studying Architecture and Urban Design with a focus on Sustainability in Transportation and Housing Issues.
The confluence of affordable housing and sustainable transportation is where Jacob has centered his architectural and urban design work and research. These issues revolve around the underlying unequal dispersal of resources across the Chicagoland area, and these issues have made Jacob passionate about what steps we must take to rectify this inequality. Whether it is building more affordable housing that is not isolated from the rest of the city, building safer streets for people walking and biking, or expanding dedicated transit right of ways to connect all neighborhoods to job opportunities, he is continuously working to improve his native city. His ultimate objective is to level the playing field so that every part of the city is a desirable place to raise a family and no neighborhood is blocked off to those seeking economic opportunity. That is the focus of his efforts through work and advocacy so that more people can afford to live close to frequent, reliable, and safe transportation options.