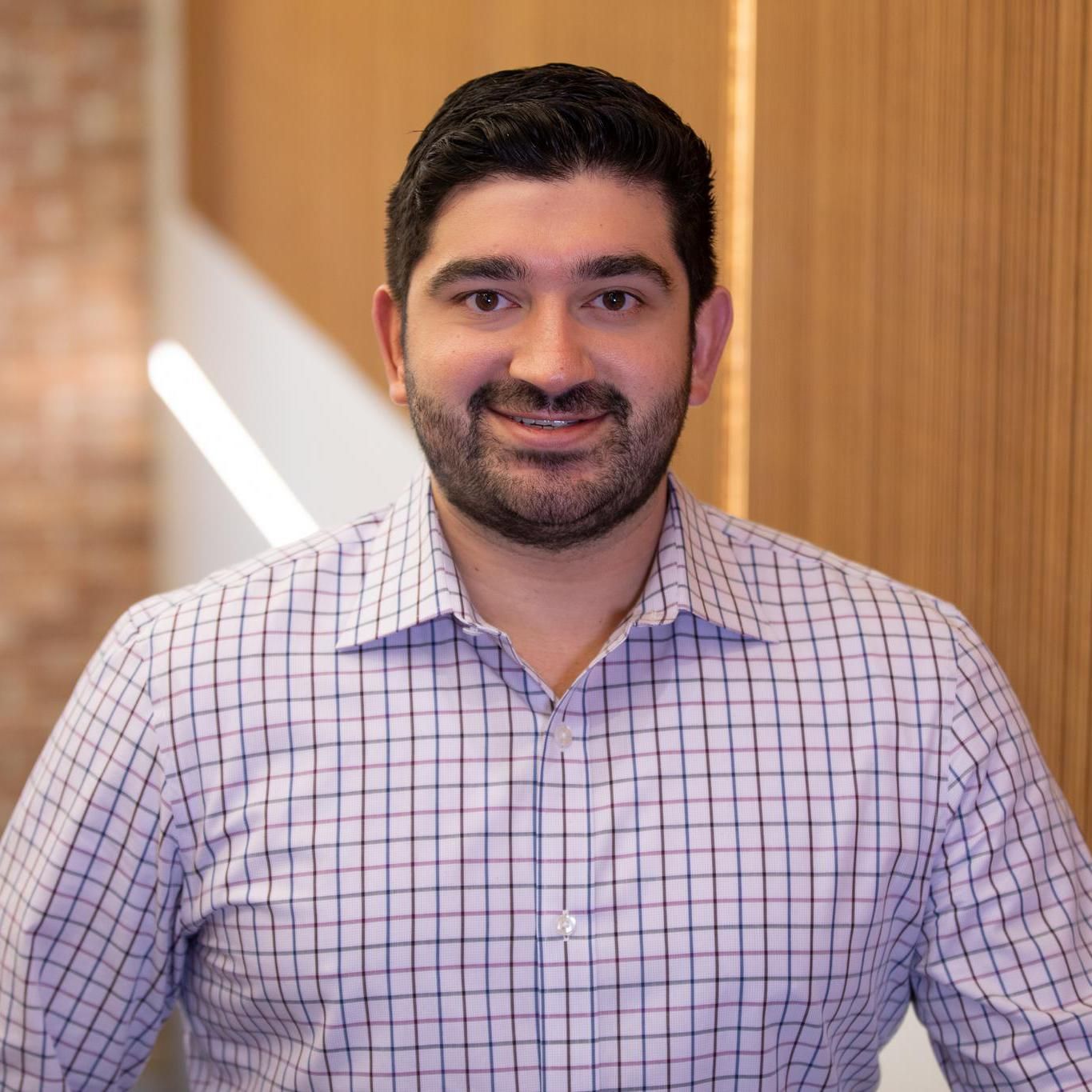 Isaac Chinwalla
Project Executive
,
BIG Construction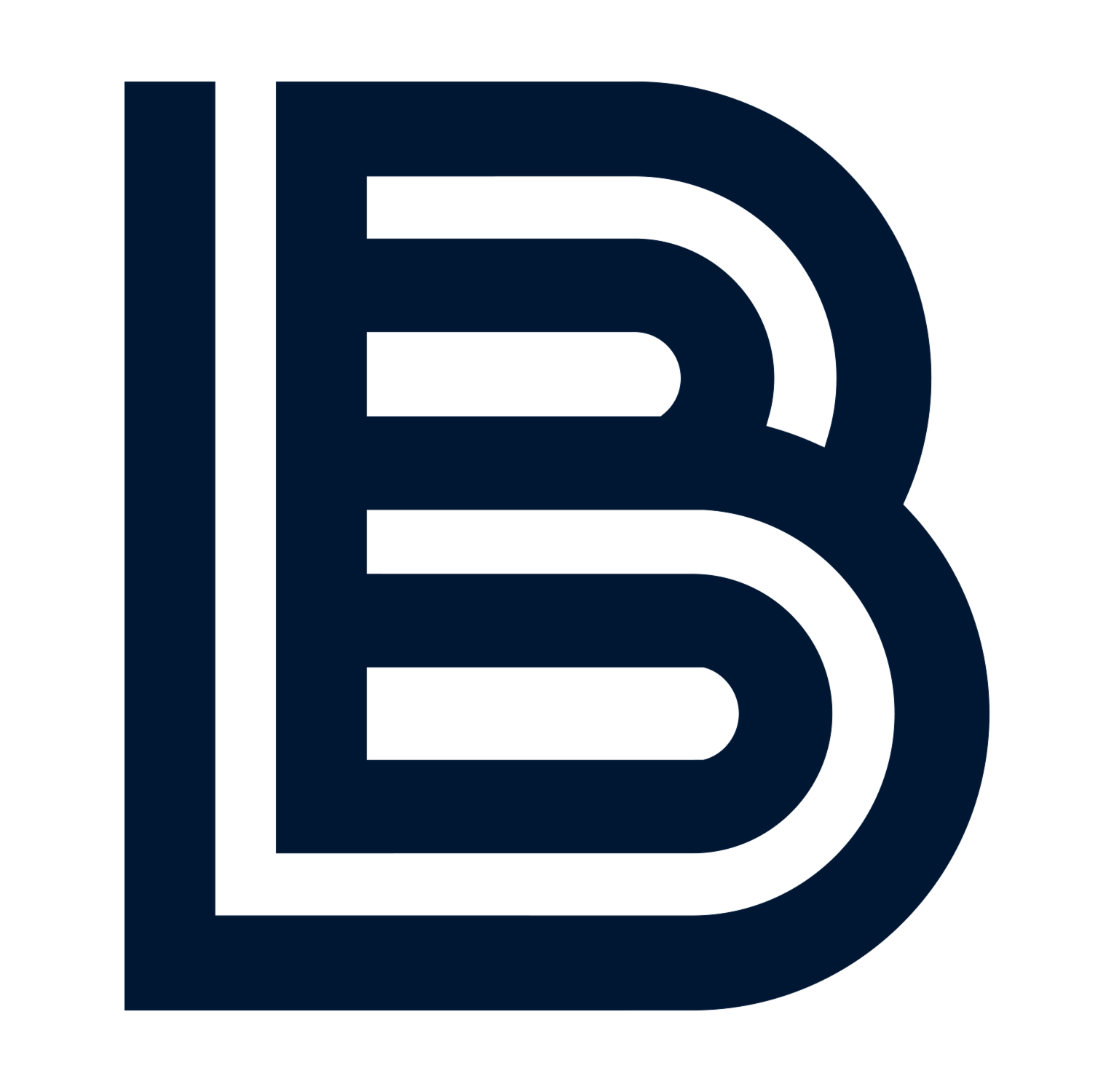 As the leader of BIG's preconstruction team, Isaac oversees estimates, budgets, bids, and unit cost assemblies. Paired with his high-level project planning competencies, Isaac's fundamental understanding of construction costs and logistics assures design aligns with cost analysis.
After finishing his degree in architecture at the University of Illinois at Chicago, Isaac spent a couple of years working in ground-up construction at one of Chicago's largest general contractors. It was there that he had the opportunity to work with Tony, now BIG's CEO, on an interior buildout project. Taking quickly to the team's energy and the autonomy, Isaac presented a bid in his first week and permanently joined the group shortly after.
Isaac is committed to strengthening his holistic understanding of interior construction and has earned LEED Green Associate and OSHA 30-Hour Certifications. He currently serves as a Board Member of DIFFA Chicago and the Greater Chicago Food Depository.