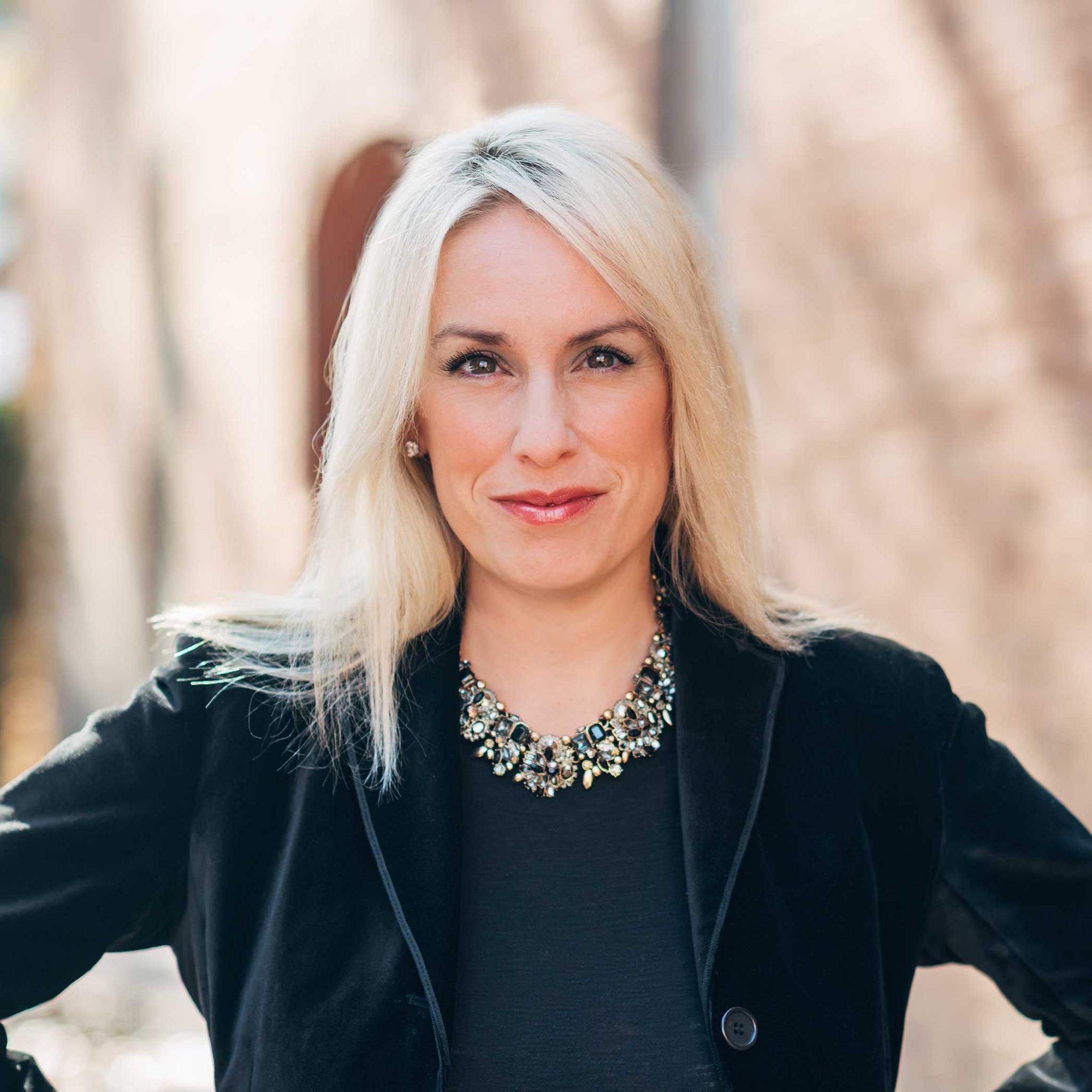 Heather Gustafson
As Managing Director of New Development for the Chicago, Nashville and Washington D.C regions, Heather Gustafson collaborates with her clients on new construction developments from inception to close. Working in this highly specialized area of real estate, Gustafson is the conductor on new developments bringing together developers, equity investors, creative agencies, architects, research analysts and brokers. "We have an amazing city with world-class new developments and taking them from inception to close is a dream for me." Gustafson has a unique ability to juggle the many facets of multiple projects at once, and is able to stay calm in even this most turbulent situations.
Gustafson began her real estate career at CMK Development before leading the Heather Gustafson Group with @properties. "I feel like I am on the professional ride of my life," she says, adding that prior to joining the real estate industry, she worked with Four Seasons Hotels and Resorts. "I couldn't be happier."
Working in a more operational role at Compass, Gustafson is able share her talents with one of the most rapidly growing real estate companies in the country. With over 8000 agents and 1500 employees nationally, Compass launched in Chicago in 2018 and has since become the #2 brokerage in Chicago with over 650 agents across 9 offices. Compass Development currently oversees over 100 projects and $6.5B of new construction projects nationally.
In 2017, Gustafson was named one of Chicago's most influential brokers by Crain's Custom Media. Previously, she's earned the titles of Member of the Year and Entrepreneur of the Year from the Women's Council of Realtors. She is a member of the board of directors for the Chicago Association of Realtors, a former chair and current trustee for the Chicago Association of Realtors Foundation, and previously served as the president of the Women's Council of Realtors. Gustafson is a Certified Negotiation Expert and, thanks to her years in hospitality, she's well practiced at providing the highest level of service to everyone she collaborates with.
When not working, Gustafson loves spending time with her two children, Brady and Annie and husband, Brent.