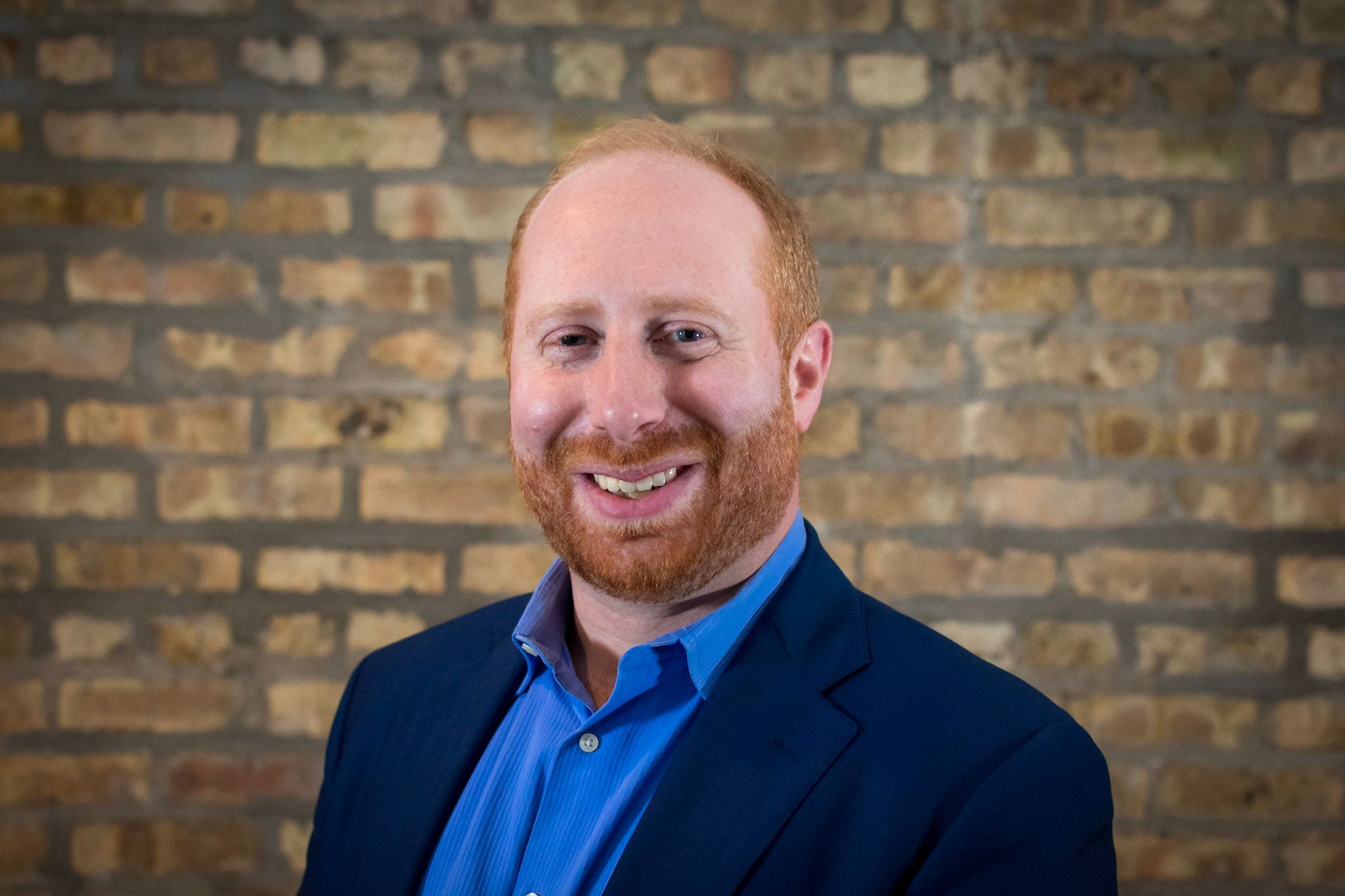 Harrison Cohen
Vice President
,
Triton Realty Group LLC
Harrison Cohen joined Triton Realty Group, LLC in 2018, after serving as an attorney for several years with two major law firms in downtown Chicago. His work ethic, legal knowledge and organizational methods assist in his disciplined approach to commercial real estate brokerage. His law background catalyzed his ascent to becoming a top brokerage producer at Triton in both 2020 and 2021, primarily selling apartment buildings on Chicago's northside. The Triton team has closed on over 350+ transactions totaling over 4,750 units, valued at over $425 million. Harrison has a keen eye for identifying value in properties that other agents don't see – whether its projected development plans (years down the road rarely known by other brokers), the ability to add units to projects based on existing zoning laws, lot size square footage or navigating Chicago's accessory dwelling unit (ADU) ordinance to increase value of a property. He has put together countless transactions that on the surface don't appear to be viable deals. Looking behind the numbers is one of his key traits.
Outside of his brokerage business, he is in the process of founding an internal property management company to vertically integrate acquisitions and management in -house. Most recently, he purchased two apartment buildings, outside of his brokerage territory, with a post rehab value of $5.75 million dollars. Harrison was selected as an RE Journals Future Leader in Commercial Real Estate in 2019. He is an active member within the Illinois State Bar Association's Real Estate Section, the Rogers Park Builders Group, the Edgewater Uptown Builders Alliance, and the Northwest Side Building Coalition. Harrison holds a law degree from the "Harvard" of the Midwest, Southern Illinois University School of Law, and a bachelor's degree from Illinois State University.