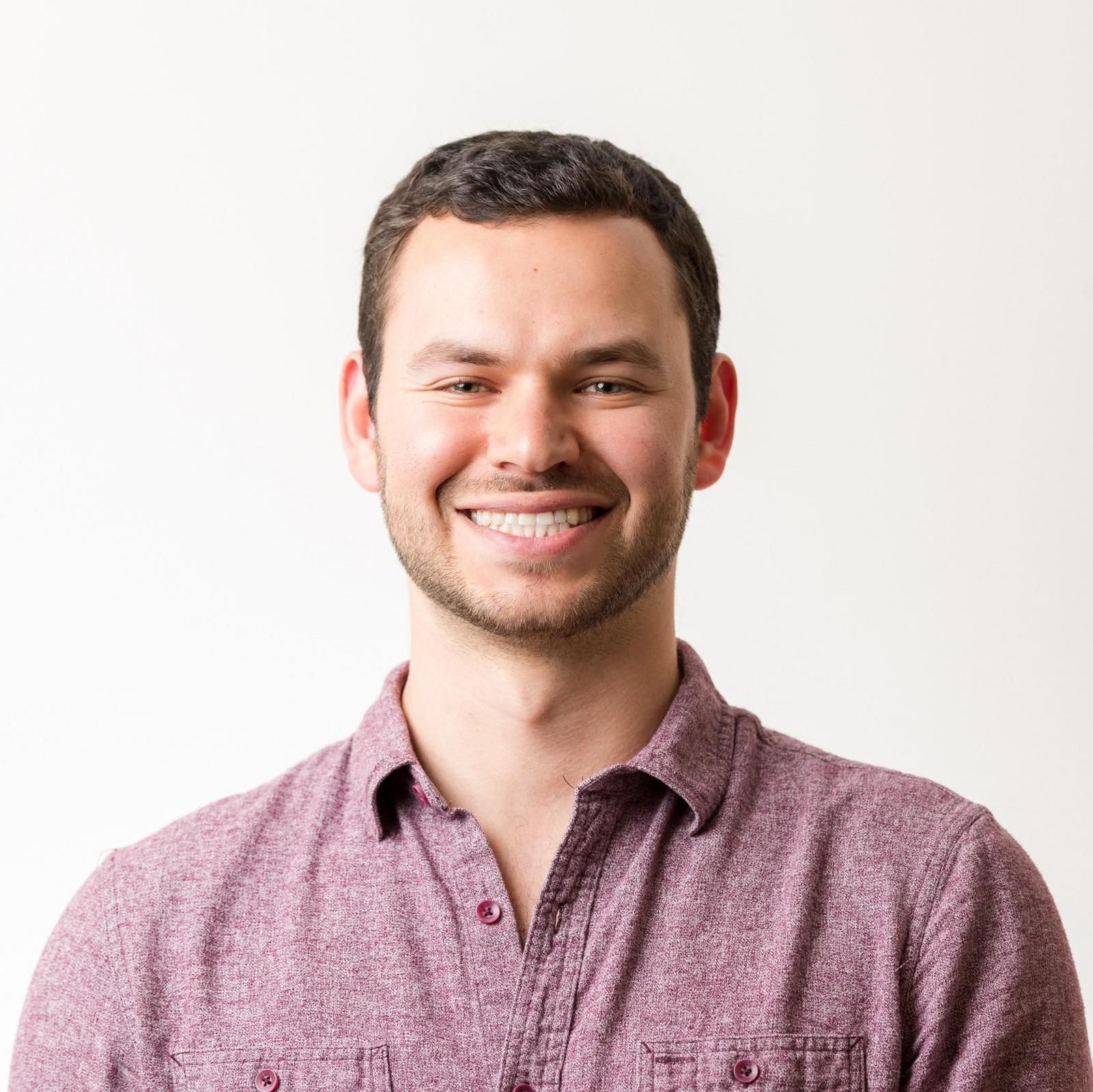 Gavin Taves
Development Associate
,
Chicago Housing Authority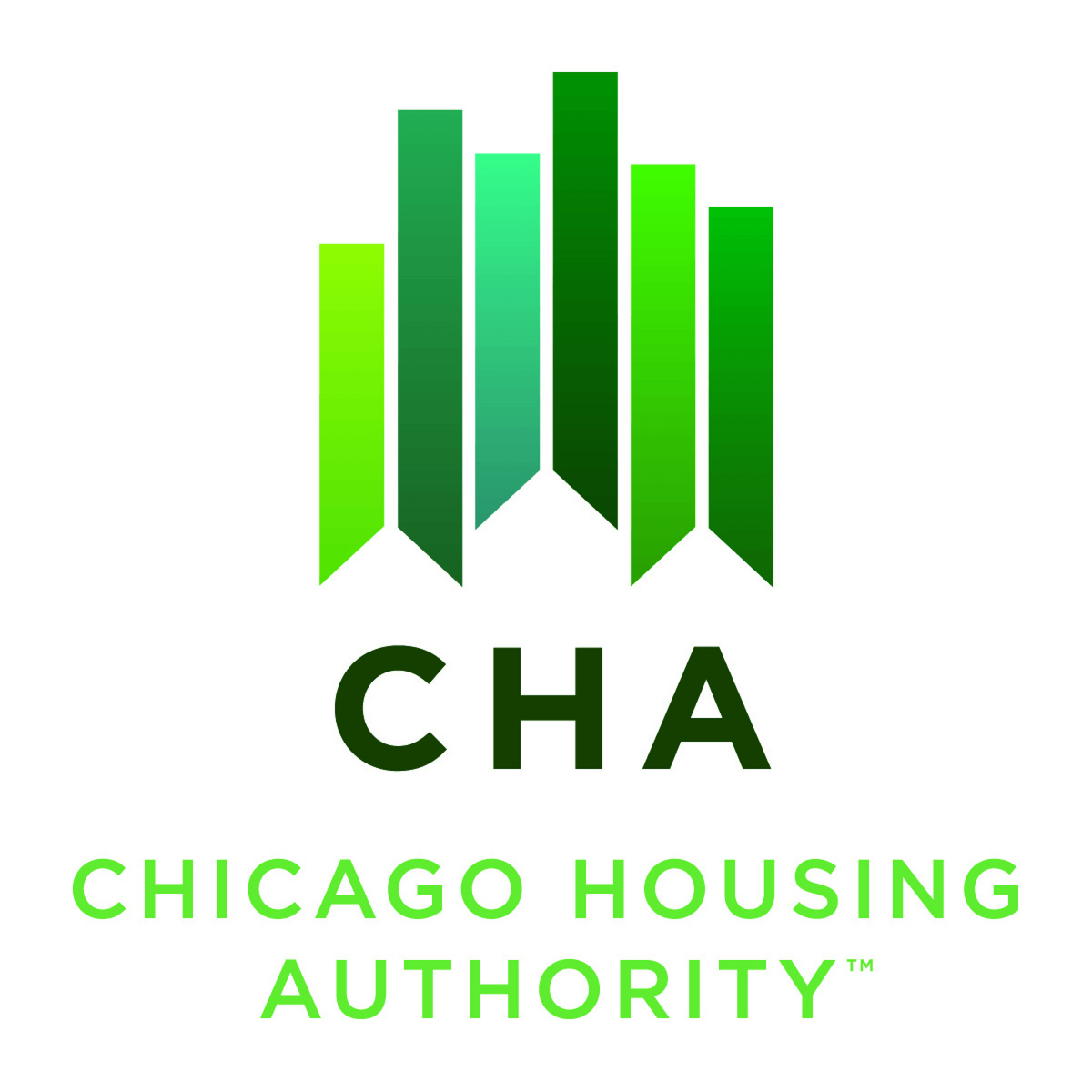 As an urban and environmental planner for the Chicago Housing Authority (CHA), Gavin develops ecologically sensitive design and policy interventions to promote 'development that meets the needs of the present without compromising the ability of future generations to meet their own needs' (Brundtland Report, 1987).
While pursuing his graduate degree in environmental and natural resource planning, Gavin employed spatial analytics to predict flood inundation and priority land conservation regions. He also combined tech, urban policy, and conservation theory to help develop a green infrastructure plan for Philadelphia.
Gavin's Chicago United for Equity fellowship inspired the development of a climate resiliency plan for the CHA, specifically focusing on intersectional equity issues related to climate and environmental justice. Gavin is also a New Leaders Council fellowship alumnus where he worked with Chicago progressives to enhance policy and political mobilization.
Within his role at the CHA, Gavin analyses the environmental impact of CHA development projects under the National Environmental Policy Act, leads a land disposition program, and is producing a strategic housing resiliency strategy addressing the impacts of climate change on public and affordable housing residents.