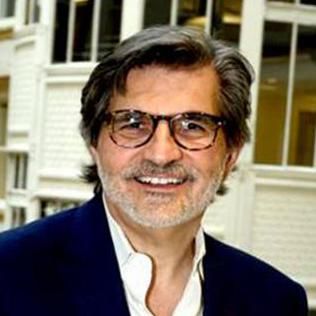 Gary Pachucki
Principal
,
IBT Group, LLC
United States
GARY PACHUCKI is Founder and Principal of the IBT Group LLC where he is responsible for strategic management of the development process including acquisition, planning, leasing, and financial relationships. Mr. Pachucki has over 30 years of real estate experience and has been responsible for the development of over 4,000,000 square feet of commercial projects. After many years of successful retail development across the country IBT is currently focused on urban mixed-use projects.
Prior to the formation of the IBT Group, Mr. Pachucki has held senior positions with several national real estate companies, most recently as Senior Director of Real Estate for Opus North Corporation for ten years where he was responsible for all retail developments in the Midwest.
Following his academic career, Mr. Pachucki spent several years with a large architectural firm in Milwaukee, Wisconsin where he was involved in various aspects of the design process for institutional and commercial buildings.
Mr. Pachucki graduated from the University of Wisconsin with a Bachelor of Science in Architecture as well as Graduate Studies of the Graduate School of Architecture and Urban Planning.