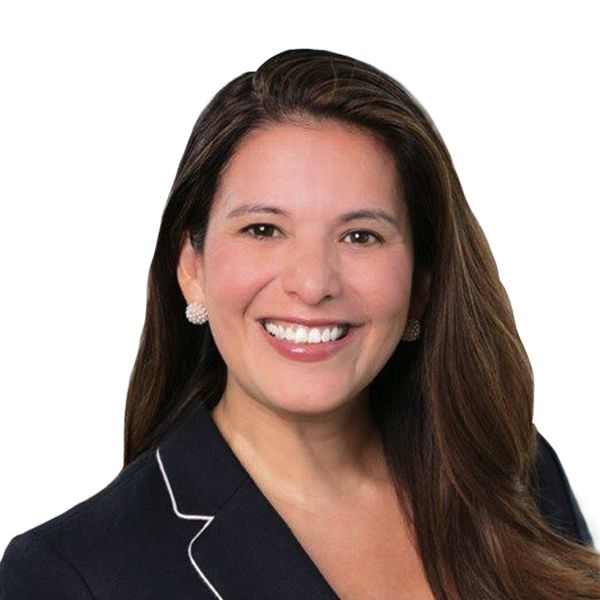 Elena Villarreal Daniel
Senior Vice President and Head of ESG
,
Logistics Property Company
Elena serves as Senior Vice President and Head of Environmental, Social and Governance at Logistics Property Company, LLC (LPC) where she is responsible for the management of environmental stewardship, social responsibility, and governance. This includes the implementation of all ESG initiatives, coordinating with multiple internal and external stakeholders on other key initiatives and measuring results across the principal areas of the company's ESG strategy, governance, reporting and stakeholder engagement.
Prior to joining LPC, Elena has held executive leadership roles as Director of ESG for CP Group, Vice President of ESG and Corporate Affairs for CenterPoint Properties, and Vice President of Media and Analytics for Lendlease.
Elena earned her Master of Business Administration from Roosevelt University. She has her Bachelor of Science in Marketing from the University of Wisconsin – La Crosse, a senior leadership certificate from INSEAD – Business School of the World in collaboration with Cornell University and attended executive courses at Northwestern University's Kellogg School of Management. She was recognized as a 2020 Environmental + Energy Leader 100 honoree for her contributions to the industrial market through innovative environmental solutions.