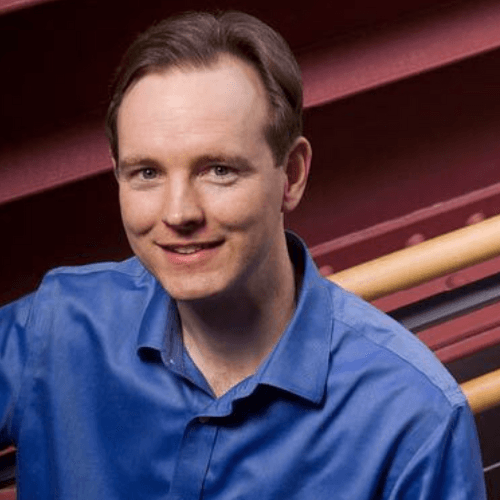 Eamonn Connolly S.E., P.E.
Director of Engineering
,
James McHugh Construction Co.
United States
Eamonn Connolly, SE, PE, LEED AP is the Director of Engineering at James McHugh Construction Co. He is the chairman of ACI Committee 309 Consolidation, and a member of ACI Committees 117 Tolerances, 134 Concrete Constructability, 347 Formwork and 435 Deflection. He earned his Bachelor of Science in Civil Engineering from the Illinois Institute of Technology, Chicago, IL and his Masters of Philosophy in Engineering from University of Aberdeen, Scotland, UK. He is a licensed Structural Engineer in Illinois and a licensed Professional Engineer in seven states. Eamonn has over 18 years of extensive and wide ranging experience as a structural engineer and manager in the design and construction of numerous high-rise buildings and infrastructure projects.
James McHugh Construction Co. is the premier builder of landmark, one-of-a-kind structures in Chicago and across the Midwest. Specializing in high-rise concrete construction, historic restoration, special use projects, and infrastructure works, McHugh serves clients in both the public and private sectors, delivering a seamless and positive project experience driven by excellence and innovation.
Since its founding 1897, McHugh has constructed some of Chicago's most complex and recognizable structures, including Marina City, Aqua Tower, Blackstone Hotel, Trump Tower, and Navy Pier's Centennial Wheel. McHugh's work has improved Chicago's infrastructure and redefined its iconic skyline.
McHugh has earned a reputation for leadership and innovation in general contracting. The company is known for its unwavering commitment to clients, its ability to deliver exceptional results on time and within budget, its dedication to growing and developing partnerships with subcontractors, and its steadfast pursuit of building stronger communities in the markets in which it operates.