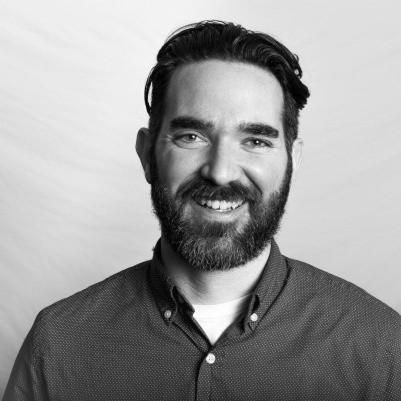 Drew Roskos

Drew Roskos is an architect in Harley Ellis Devereaux's Chicago office, specifically the housing market sector. His holistic approach is reflected in the importance he places on collaboration between the client and design team. A multidisciplinary viewpoint is applied to every project he works on.
With over 15 years of experience, Drew strives to make each project technically excellent, driving performance through a rigorous design approach, whether it is a residential high rise, hospitality project, or a senior living community. His focus on managing housing developments has illustrated the extent of his integrative mindset, applying his diverse background to the needs and care that are characteristic to multi-family housing.
With a Bachelor of Architecture degree from the New Jersey Institute of Technology, Drew is also a certified LEED and SEED Accredited Professional. He is a member of the Urban Land Institute and previous co-chair of the AIA Community Interface Committee. Drew's recent speaking engagements include the 2019 Interface Senior Housing Conference where he highlighted projects redefining senior living design and has been published, most recently in Environments for Aging Magazine.