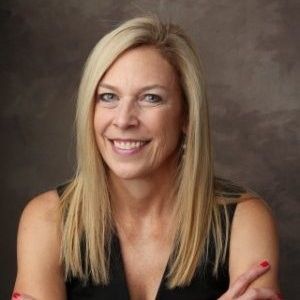 Denise Casalino
Executive Vice President
,
AECOM
Denise Casalino is the leader for our North American Cities Program in the Design and Consulting Services Group.
Prior to joining AECOM, Ms. Casalino spent 10 years in City Government for the City of Chicago. With increasing responsibility she finished her tenure as Commissioner of Planning and Development in Mayor Richard J. Daley's cabinet.
With 30 years of experience in the development, design and management of complex infrastructure projects, Ms. Casalino has been a leader in project development, specifically in the Chicago area and greater Midwest. She believes that a combination of local presence, technical expertise and global reach gives clients the confidence of local knowledge with proven global solutions on complex projects.