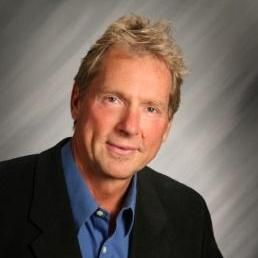 David W. Ware
Western Regional Specification Specialist
,
Knauf Insulation
David is a building envelope and systems performance expert. As the Western Regional Specification Specialist for Knauf Insulation, David grows Knauf's insulation material presence in construction projects by working closely with architectural and mechanical design firms providing product knowledge, analytical support, and specification writing assistance to leverage the high performance characteristics of his company's products for energy efficiency and sustainable building designs.
David helps advance energy efficiency and green building science, provides energy code advocacy, helps facilitate code compliance and is a catalyst for putting in place customer-valued incentives and above code programs that add unique value to the building market. He is a member and regularly participates in professional building organizations and affiliates that provide support for the building community.
His additional experience includes private land planning and state and national energy and building code development in the public sector and is a past Board member for the US Green Building Council. David is an active outdoor enthusiast, skier/snowboarder and mountain biker. He has a Master's Degree in Urban & Regional Planning and a Bachelor's degree in Political Science.