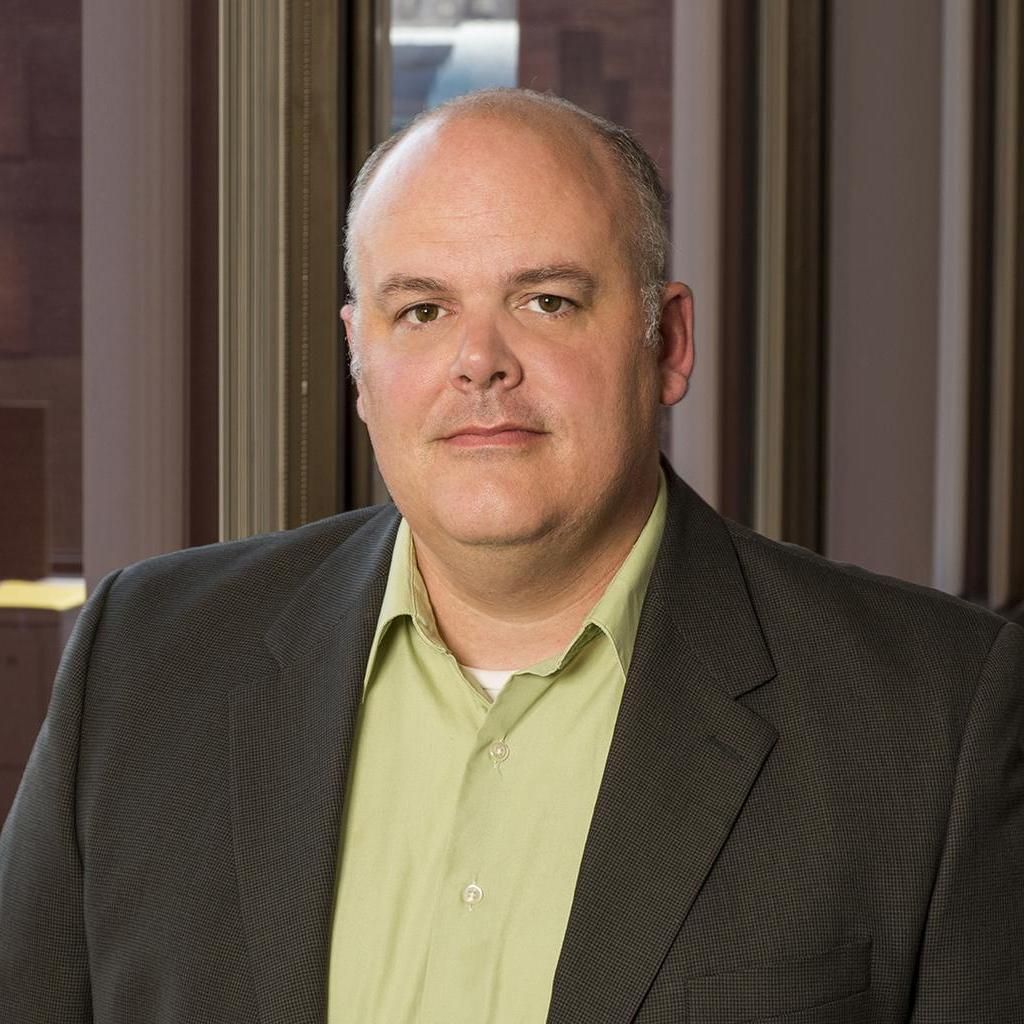 David Ivey
Senior Design Technology Manager
,
HOK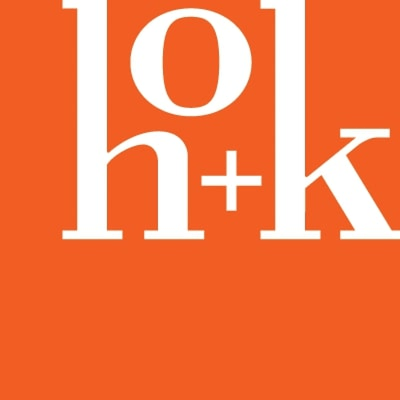 As HOK's Senior Design Technology Manager, David coordinates BIM and buildingSMART related activities in all practice areas and focus groups and leads the strategic direction in these areas for the Chicago and Columbus offices. During his tenure with HOK, David has worked on more than 40 projects. David is also the co-leader of the Chicago A/E/C Emerging Technologies Meetup and founder and leader of the Chicagoland buildingSMART Group. David is a frequent speaker at conferences, universities and associations.
David holds a Bachelor of Fine Arts degree in Industrial Design and is LEED accredited. In addition to providing software and information technology expertise within the architecture world for over 20 years, Dave has worked in high technology research and advisory roles where he utilized a variety of software for 2D and 3D imaging, modeling, rendering and animation for both product and graphic design.
HOK is a leader in the advanced use of information technology in the AECO industry and supports industry-wide interoperability standards. HOK is a pioneer in the use of BIM in architecture and design and utilizes Revit Building at the heart of its process. David is one of several Design Technology Managers within HOK who represents the firm within standards organizations and government agencies for the promotion of Integrated Project Delivery and BIM-related processes, as well as a frequent contributor to regional group efforts associated with buildingSMART initiatives.