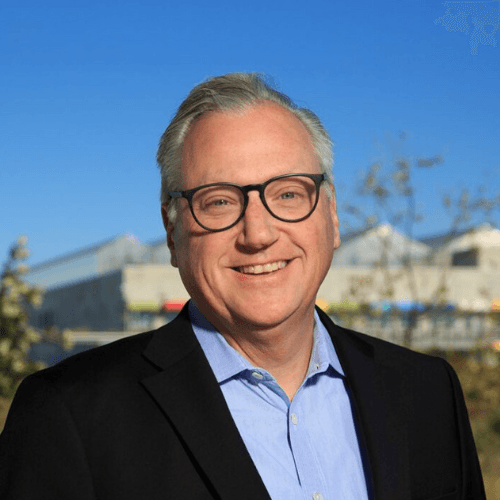 David Doig
President
,
Chicago Neighborhood Initiatives
United States
David Doig has spent more than 25 years serving neighborhoods throughout Chicago in various nonprofit and governmental capacities. He got his start as a community organizer in Lawndale, evolving to a lead role at the Department of Planning for the City of Chicago, then as CEO of the Chicago Park District, only to return to the nonprofit development field as president of Chicago Neighborhood Initiatives (CNI).
David has coordinated the investment of more than $350 million in public and private funds for development in Chicago's low-to-moderate income neighborhoods, including more than $80 million in New Markets Tax Credits that have created over 1,500 new jobs. He led an organizing effort to have Pullman declared a National Monument and brought national grocery stores to food deserts in Bronzeville and Englewood. His leadership and efforts designing the renewal of historic Pullman includes: the new Whole Food Foods Midwest Distribution Center; a Method Home Products factory, two Gotham Greens' greenhouses; the 111th Street Gateway and Pullman Park retail centers; the U.S. Bank Pullman Community Center, the new 135,000 square foot, year-round athletic and education center; and scores of affordable housing units. The economic and social impact of these developments and collaborative partnerships were instrumental in Pullman earning the prestigious 2016 Burnham Award for Excellence in Planning from the Metropolitan Planning Council. And at CNI's Micro Finance Group, he's helped raise more than $2 million in micro-lending capital for growing over 100 minority-, locally-owned small businesses in under-resourced neighborhoods.
David earned his undergraduate degree from Wheaton College and a Master's in Social Science from the University of Chicago.