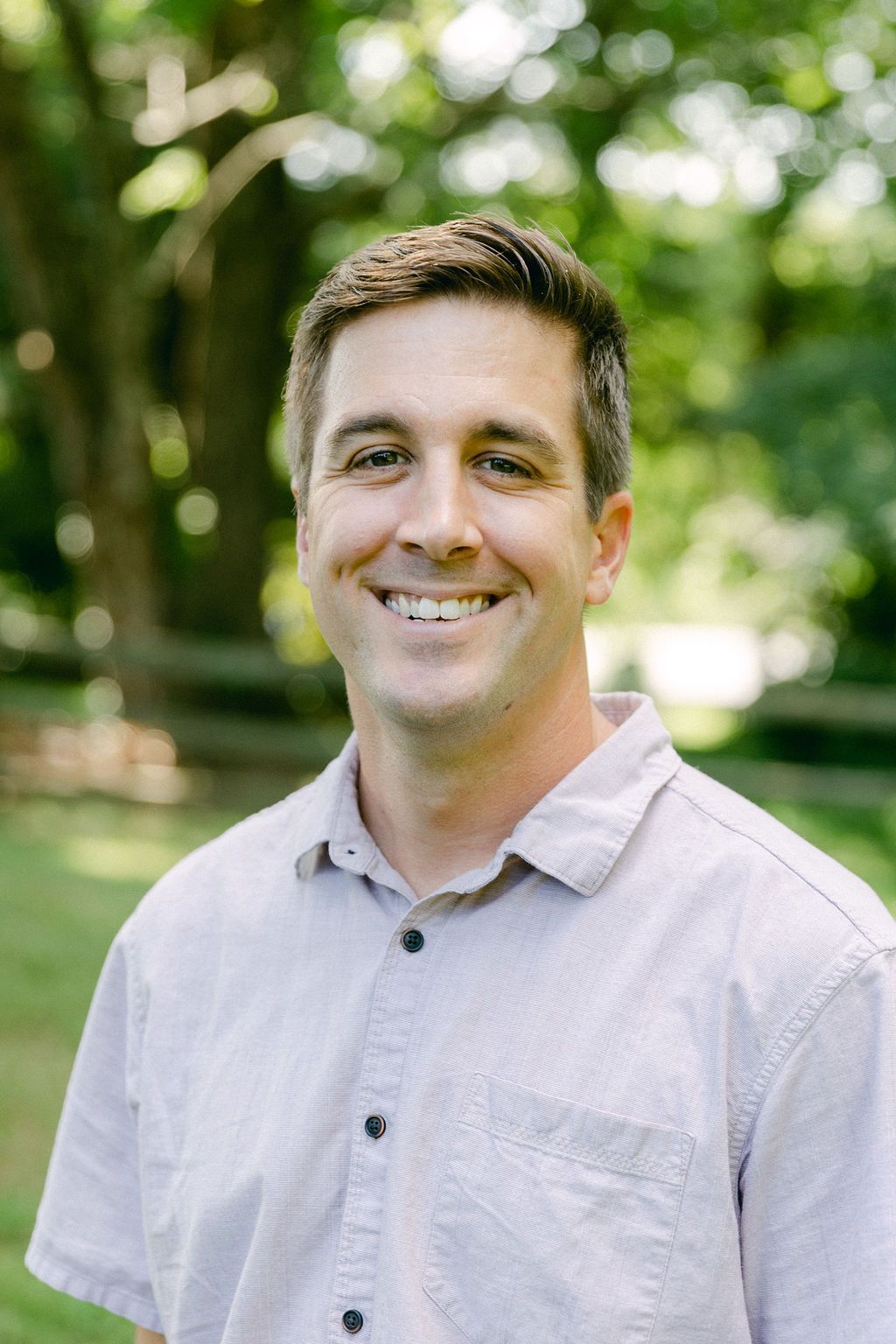 David Abell
Senior Manager, LEED for Cities & Communities
,
U.S. Green Building Council
As a Senior Manager on the LEED for Cities team at the U.S. Green Building Council, David works directly with over 100 local governments to use data to benchmark sustainability and drive progress. Through developing relationships and training staff on the LEED for Cities framework David assists local leaders to create stakeholder coalitions, prioritize sustainability actions, and build essential cross-departmental relationships to achieve LEED certification. David also provides the local governments' perspective to product developers, to ensure the rating system's evolution meets the needs of cities and pushes them to meet their sustainability goals.
David has been working with local communities for several years. Prior to joining USGBC, he was with STAR Communities, where he worked with cities, towns, and counties to ensure that communities had the tools and resources needed to create a more sustainable future.
In practice, David deeply engages his client base to identify his organization can offer solutions to their pressing needs. He excels at developing relationships and taking a collaborative approach to tackle complex problems. By using data, building capacity, and making connections he works with stakeholders to meet goals.
David lives in Louisville, KY with his wife and kids and spends as much time outdoors hiking, biking, and exploring as he can. He received his Master's of Urban and Environmental Planning from the University of Virginia and a Bachelor's of Arts in Anthropology and Environmental Studies from Centre College.