Cynthia Johnson
Director of Established Business Services
,
Women's Business Development Center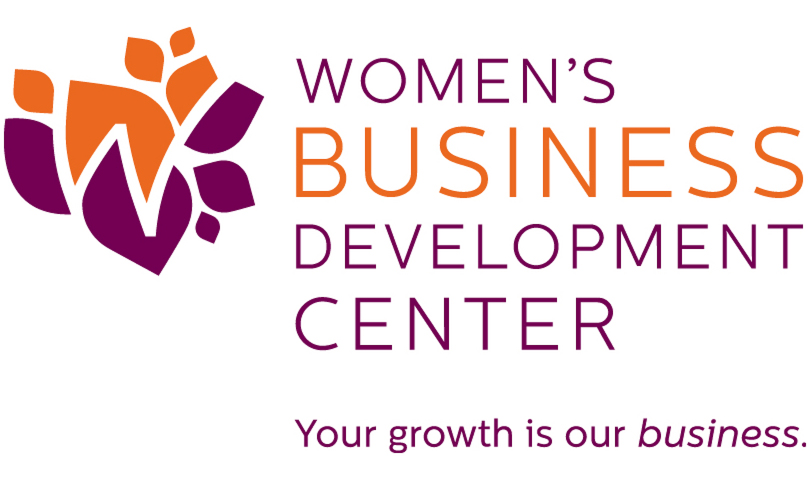 Cynthia Johnson is Director of Established Business Services at the Women's Business Development Center (WBDC). In this role she leads the programs for established business owners that are designed to increase contract opportunities with WBDC's corporate partners. Her specific area of focus includes planning and delivering relevant programs and procurement events with WBDC corporate partners to help women-owned businesses build capacity and sustain profitable growth.
Cynthia has extensive entrepreneurial experience as founder and CEO of a business that she managed for 30 years. In her current role, her expertise includes one-on-one business advisory counseling in all aspects of business development, management, entrepreneurial training, and assistance in identifying procurement opportunities for Women Business Enterprise Certification clients at the WBDC.