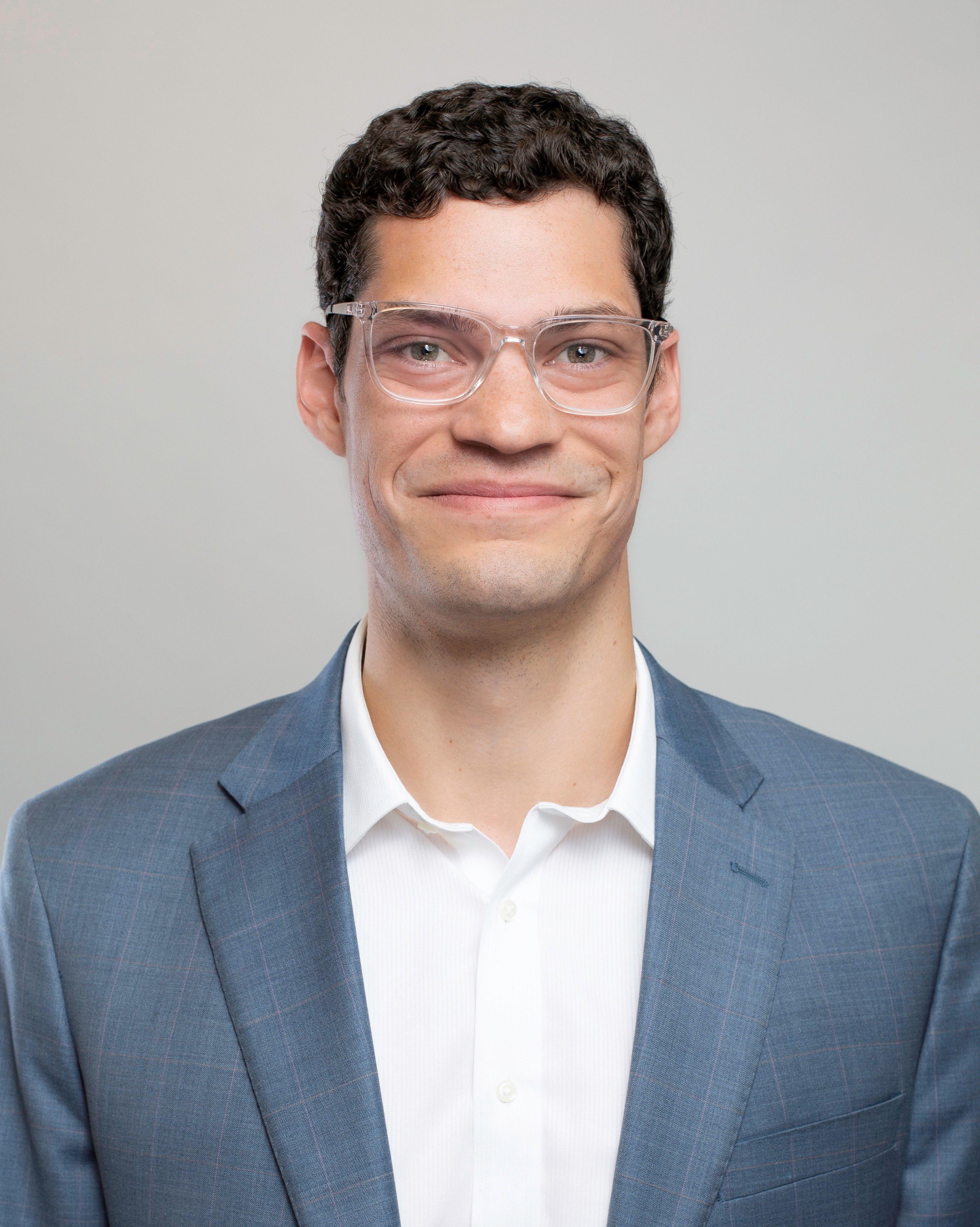 Creighton Titus
Senior Consulting Analyst, Business Incentives Practice
,
Cushman & Wakefield
Creighton Titus is a Senior Consulting Analyst in the Business Incentives Practice at Cushman & Wakefield. He is a highly skilled professional responsible for managing several aspects of incentives negotiation and compliance for current national clients.
Creighton specializes in working alongside state and local jurisdictions to provide the maximum financial benefit to his clients. Creighton has represented a variety of clients in over 98 of the largest 100 metropolitan areas of the country. Mr. Titus has comprehensive background in tax assessment protests, pre & post-acquisition due diligence, and tax increment financing (TIF).
Creighton has generated significant tax savings for clients in the industrial, healthcare, senior, multifamily, and retail sectors.
Prior to his current position, Mr. Titus was a Sr. Tax Consultant with the Aegis Group LLC, a boutique property tax consulting firm as well as Director of Operations at Triqor Group, a multifamily brokerage in Southern California.