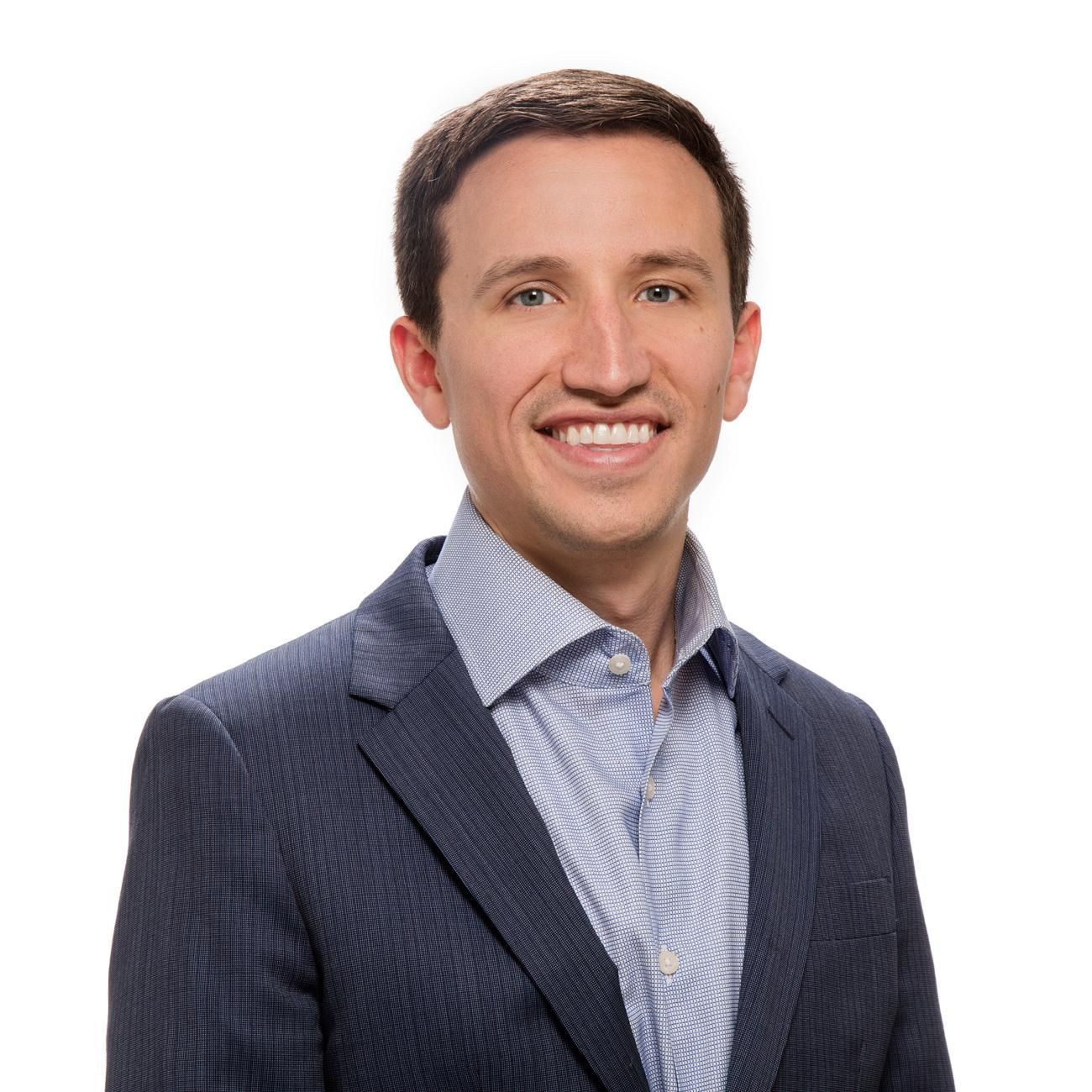 Chris Horney
Managing Director
,
Murphy Development Group


Chris Horney joined Murphy Development Group in 2013 and currently serves as the division's Managing Director. Chris brings a breadth of real estate and finance experience to the role that includes real estate/asset investment analysis, as well as development execution on a number of assets. Chris leads the development team by analyzing and underwriting commercial real estate development and acquisition opportunities and is actively involved in the execution of all development projects.
Chris is also involved in the day-to-day management and oversight of the firm's development initiatives, such as the redevelopment of the Old Cook County Hospital and adjacent land, the construction of The Paragon, a 500-unit luxury apartment building at 1326 S. Michigan, and the ground-up development of a 132-key Cambria Hotel in downtown Milwaukee. His completed projects include the Hyatt Centric "The Loop" Chicago, a redevelopment of Class C office into a 257-key hotel, the award-winning redevelopment of the landmark Chicago Motor Club into a 143-key Hampton Inn, the ground-up development of a 276-key Holiday Inn on the Cleveland Clinic Campus, and the redevelopment of the Oriental Theater Building in Chicago into a 199-key Cambria Hotel.
Additionally, Chris is a LEED-accredited professional, and a member of both the Economic Club of Chicago and Young Real Estate Professionals, and is the Treasurer of Purdue Sigma Chi House Corporation.
Prior to joining Murphy Development Group, Chris held roles at Inland American, Hersha Hospitality Trust, and Barton Malow.