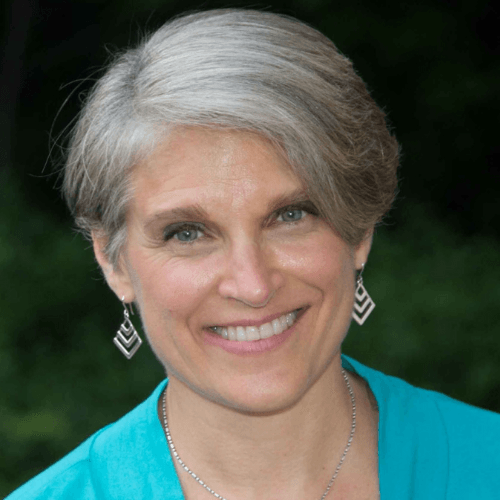 Cheryl Ciecko
Architect
,
The Art of Building Wellness
Cheryl Ciecko is a licensed architect, building science and healthy building consultant providing education and resources to professionals and individuals throughout North America and internationally. Cheryl uses her professional education and experience, and extensive science-focused research related to air quality, moisture management and building science, to identify and resolve building defects that can affect health and wellness. Recognizing the need for broader awareness, resources and education, based on her personal health journey resulting from toxin exposures,
Cheryl is a member of the Board of Directors for the Association of Licensed Architects, the architect representative to the U.S. American Lumber Standards Committee, a member of the
Forest Products Society Wood Design Focus Editorial Committee, and a member of the
American Institute of Architects. Cheryl is also a LEED AP and former Senior Technical Director and Regional Director for the non-profit 'WoodWorks'.