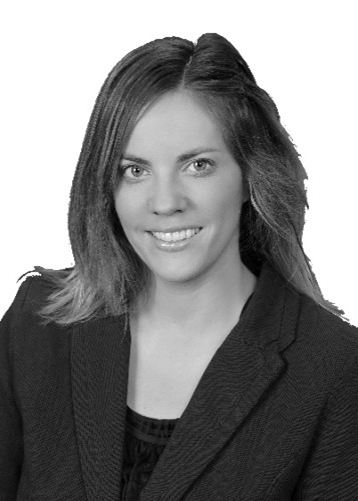 Carrie Gillis
Carrie has over 20 years of experience in the project and development and integrated facility management services industry. Carrie's project portfolio includes oversight of CRE product types in both sustainability and CRE project and program services.
As an accredited LEED AP O+M professional, Carrie has managed multiple LEED projects earning Platnimum, Gold and Silver level certifications under LEED EBOM and CI rating systems. Carrie also served as Portfolio Energy Manager implementing a no cost Energy Star certification program and oversight of energy usage trends analysis leading to significant energy consumption reduction and cost savings for a multi-site sustainable grocery retailer. In parallel, Carrie has led numerous tenant improvement, tech/creative, core & shell, ground up development and existing facility projects throughout her tenure.
Carrie's value add is her vast management experience within both sustainability and core CRE portfolio platforms and exposure to multiple clients, accounts and business types. She brings both her technical project and program management acumen and entreprenurial vision to her work. She is a highly organized, agile, solid team player and thrives on simplifying the complex, while understanding the big picture.
Carrie is a board member of 1010 Development Corporation, a non-profit affordable housing developer and a member of ULI and USGBC. She also co-created and implemented the Urban Marketplace Make a Deal, Make a Difference Conference with the Urban Land Institute's Los Angeles (ULI LA) chapter. Due to its wide success, this transact conference aimed at development opportunities within underserved markets has been replicated within several ULI local chapters across the country.