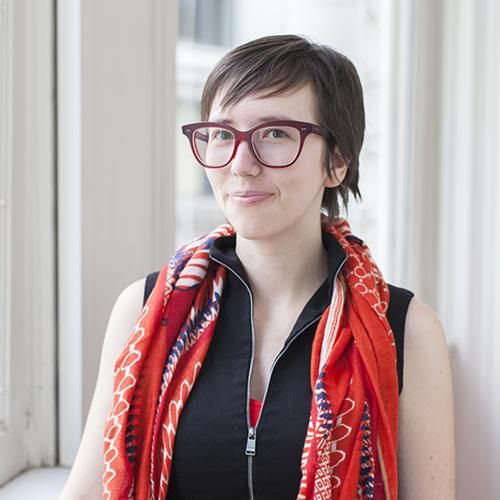 Carly Levett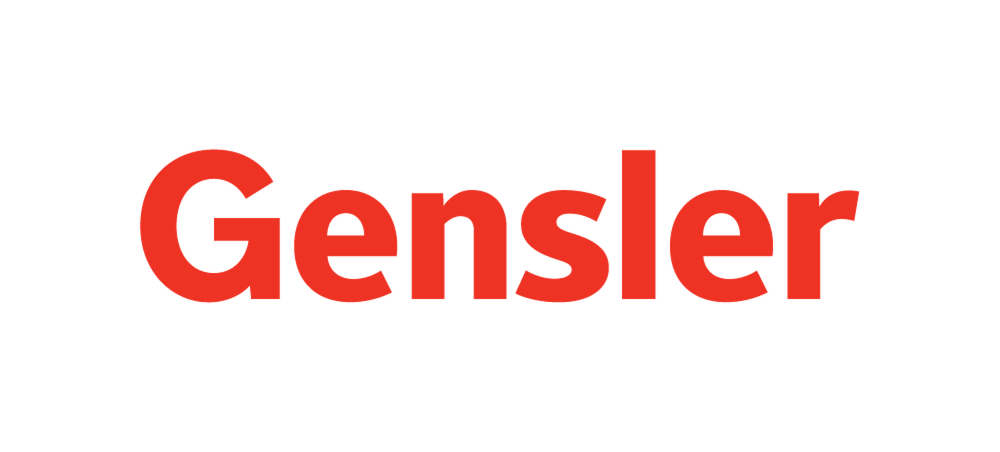 As a designer in Gensler Chicago's Workplace studio, Carly is passionate about creating spaces that invite employees to connect with and feel inspired by their surroundings.
She approaches each project like she's making a new friend—exploring the myriad layers and nuances of a client's story to best understand their dreams, motivations, and unmet needs. Perhaps this love for expressing narrative and personality is why her favorite part of each project is the Discovery phase, when a client's vision and "what-if-we…!"s are melded into the project story, which acts as a lens through which all future project decisions are made.
Another of Carly's great passions and curiosities is mentorship, both the transformative role it can play in a designer's life, and the ways in which the AEC industry must learn to better support new leadership so they can succeed in this arena.
Carly grew up in upstate New York, studied at Wentworth Institute of Technology in Boston, and worked in broadcast media design, retail design, and workplace design firms in NYC before settling into the Workplace practice at Gensler Chicago.