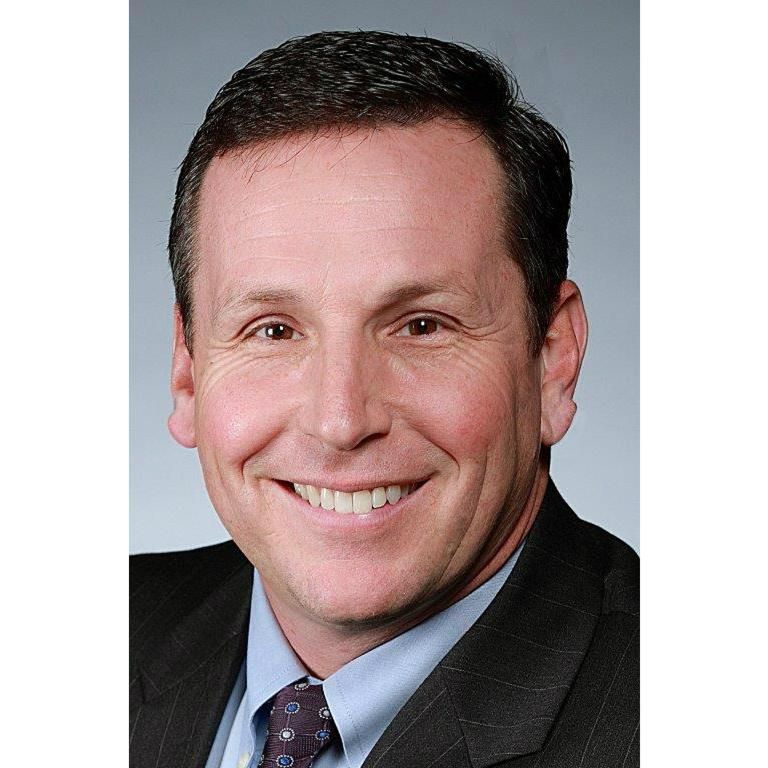 Brian Weatherford
Executive Director, Energy Efficiency
,
Constellation

Brian Weatherford is responsible for managing Constellation's Mid Atlantic sales organization for electricity supply, natural gas, managed energy strategies and the Efficiency Made Easy product.
Efficiency Made Easy [EME] is recognized for its comprehensive approach to demand-side management—giving customers the ability to fund energy conservation measures in support of organizational and environmental goals. Learn more about EME, benefits include, no up-front capital required, flexible 36- to 60-month contract terms—preserve your capital budget while reducing your carbon footprint with lower usage.
Brian graduated from the University of Delaware, with a BS in Business Administration/Marketing, 1986. Since then, Brian has held leadership positions in sales, training, operations and sales management, covering healthcare, financial and energy industries. His leadership has ranged from building organizations from the ground up, developing market specific strategies, reorganizing sales organizations, and managing high-performing teams.