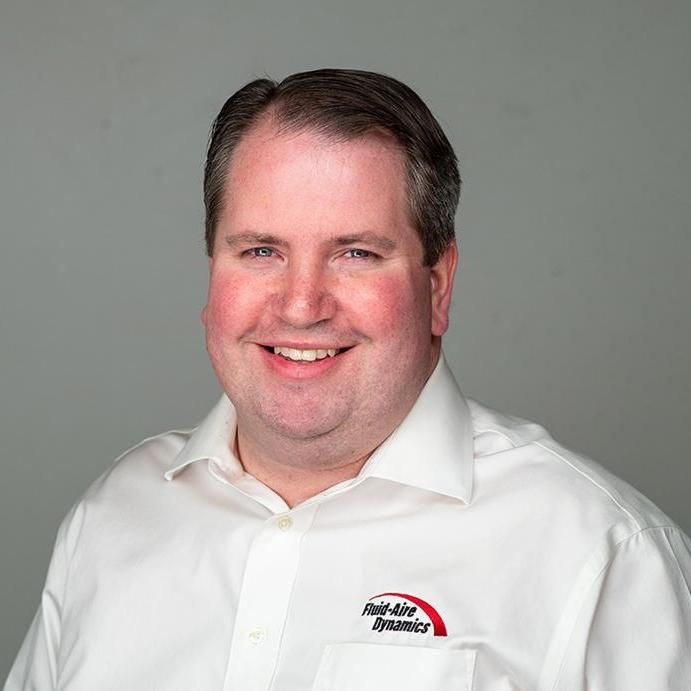 Brad Taylor
Sales Engineering Manager
,
Fluid-Aire Dynamics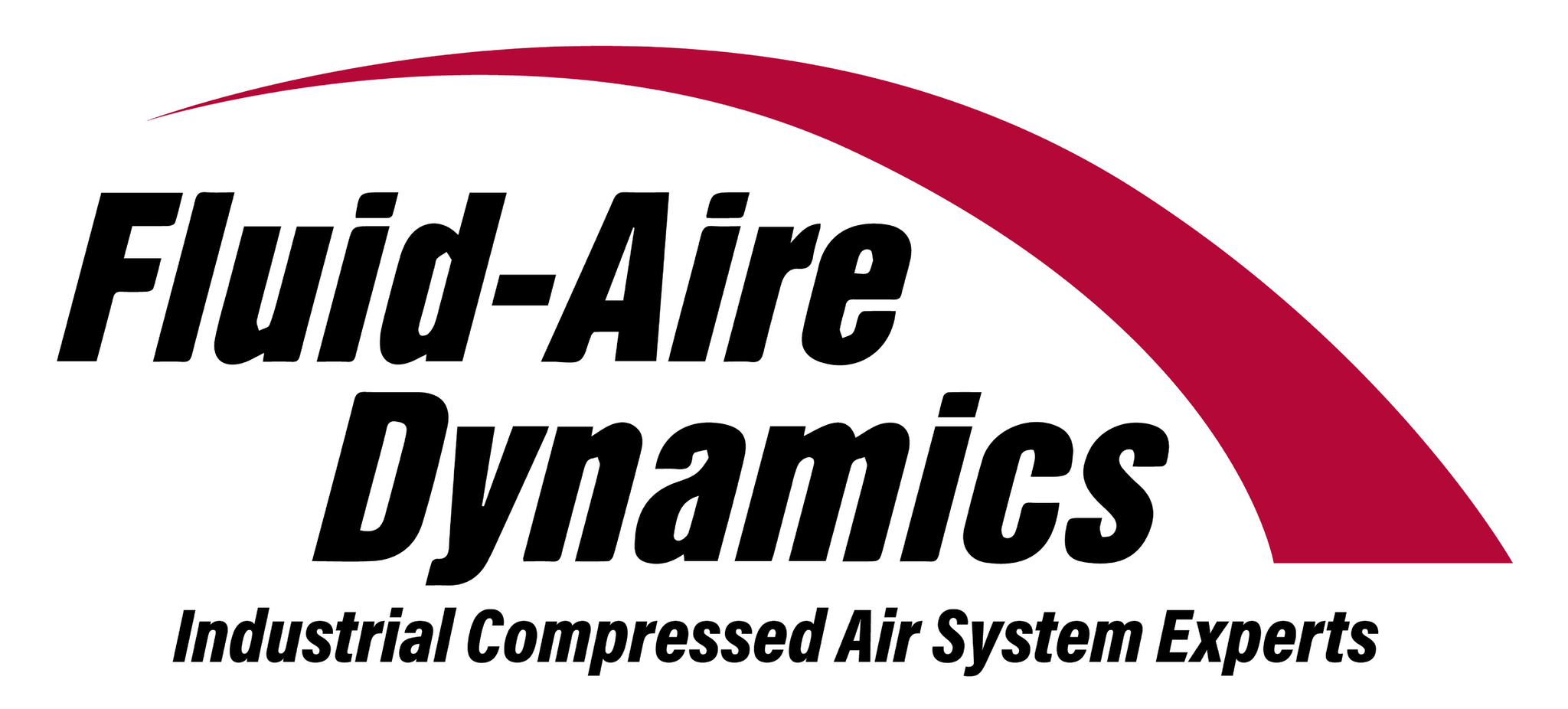 Brad grew up in the family business and has been involved in compressed air system in some capacity since he was a child. He has always been a part of the action including assisting his father, Garth (started Fluid-Aire Dynamics in 1983) after school. Today Brad manages the company of 40+ employees with his brothers Derrick and Kevin. He leads a team of Sales Engineers at the Chicago, Minneapolis, Milwaukee, and San Antonio locations.
Brad has a passion for compressed air done right - and he loves data which he believes is important is designing an efficient system. He led Fluid-Aire's first entry into the collection of digital information including the measurement of data points such as pressure, oil discharge temperature, amperage, CFM, and Kilowatts to provide a holistic view of a customers system dynamics. He is currently leading the development of the company's second generation IoT device that will enable users to remotely visualize the health and functionality of the various units in their compressed air system.
He has a passion for teaching and presenting to his clients (and colleagues), the principles, calculations, techniques, innovations, and technology involved in the modern industrial compressed air system design. Brad speaks regularly at industry conferences and is widely considered to be an expert in the field of industrial compressed air systems.