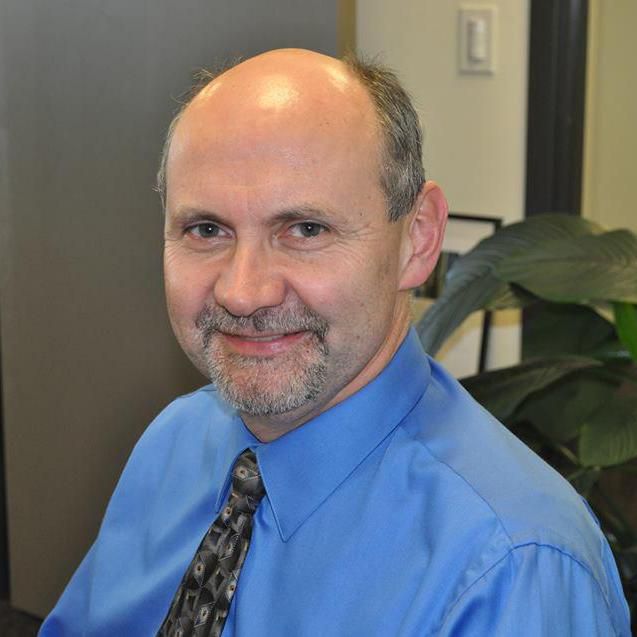 Bill Eager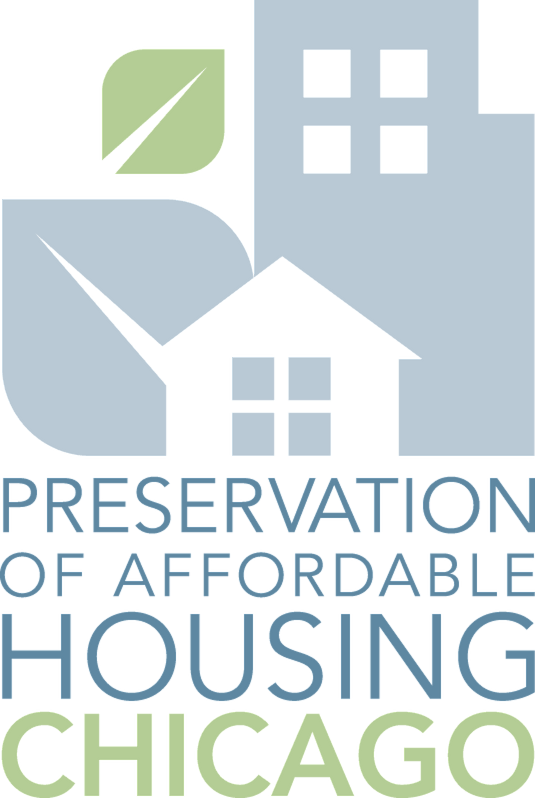 As POAH's Vice President for the Midwest, Bill oversees all development activity and mart growth for POAH's regional office and leads the company's implementation of a $30.5 million Choice Neighborhoods Initiative in the Woodlawn Community. He supervises project managers in the development process from acquisition to completion of construction and lease-up including, financial analysis, design and construction, on-time and on-budget closings and full lease-up. Bill brings more than 20 years' experience in economic development, affordable housing development and municipal finance.
Prior to joining POAH in 2011, he served as Managing Deputy Commissioner for Chicago's Department of Housing and Economic Development's Housing Bureau.
In the 1990s, Bill worked as a reporter and editor for several Northeast newspapers. He holds an M.A. in Public Policy from the University of Chicago and a B.A. in English from the University of Massachusetts - Dartmouth.