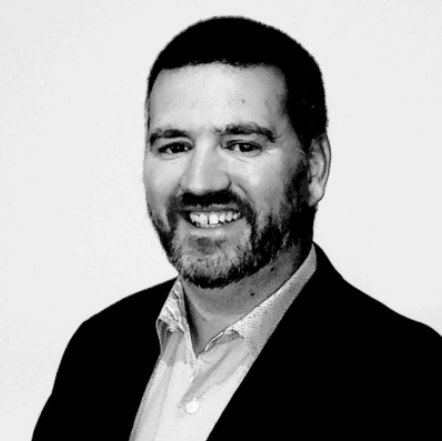 Basil Fitzsimons
VP Real Estate and Facilities
,
YMCA of Metro Chicago
Basil Fitzsimons joined the YMCA of Metropolitan Chicago in September 2020 as Vice President of Real Estate and Facilities. In this role, Basil oversees all aspects of the Y's real estate and facilities infrastructure and is responsible for leveraging the Y's innovations, products, services, and offerings within its current portfolio, along with delivering on acquisitions and dispositions.
Basil has built a purposeful and powerful team to drive efficiency, innovation, and creativity, transforming the organization's portfolio and integrating modern facilities technologies. His efforts continue to elevate the Y and its membership centers, childcare facilities, overnight camps, and offsite partnership locations in excess of 1.5 million square feet and 1200 acres across Illinois, Michigan and Wisconsin.
Prior to joining the Y, Basil served as Team Lead with JLL's Project and Development Services, supporting the U.S. Bank account. There, he was responsible for managing all new builds and large remodel projects nationwide. In this role, Basil worked with the client's real estate team to forecast, budget, and complete projects with an annual spend of $50-60 million. With the client's design team, Basil also oversaw and implemented new prototypes in line with evolving design standards.
​​​​With more than 20 years​'​ experience in the construction industry, Basil previously owned ​a general contracting, carpentry, and wrought-iron firm in Chicago. The firm managed a wide range of projects, ​including the development of new commercial and residential properties​ and construction and restoration in commercial retail, dining, and entertainment
Before coming to the United States, Basil worked for Roadbridge, a leading civil engineering and construction firm in the U.K. and Ireland. At Roadbridge, Basil oversaw new construction of data centers and refinery and pharmaceutical projects.
Basil studied Civil Engineering and Finance at University College Cork in Ireland. He is a member of PMP and LEED and has completed the City of Chicago Green Permit Program.