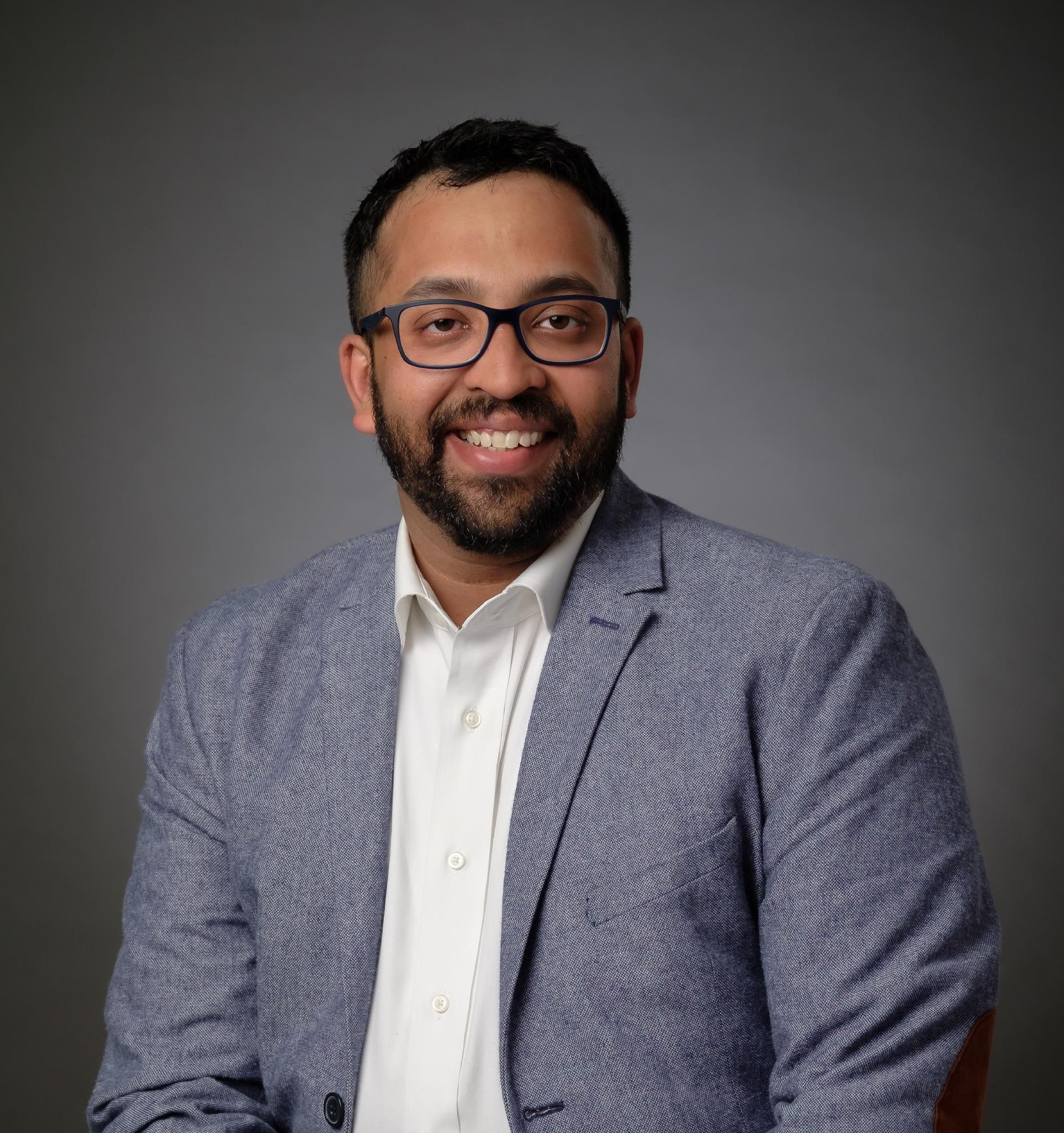 Ashwin Ramesh
Senior VDC Manager
,
Clayco
United States

As a Senior VDC Manager for Clayco, Ashwin is responsible for management and implementation of BIM/VDC and operations on projects to improve information accessibility and transparency, reduce cost/schedule risks and gain efficiency by leveraging technology in the field.
Ashwin's experience includes work in the field of Virtual Reality, Reality Capture (laser scanning, robotic station layout), MEP coordination, Project to Facilities Data management, Quality/Issue Management and Lean Implementation Practices on residential, healthcare, industrial and institutional buildings (both new construction and existing renovations). Through the use of a range of applications, Ashwin's focus is to work directly with the project team and on the field which would allow exposure to the daily challenges and provide opportunities for improving productivity and quality through the use of technology and process improvement or optimization.
With experience in the use of modelling authoring, review, analysis and reality capture tools, Ashwin is also responsible for training and managing its implementation on projects. Ashwin was also part of the research group at the Pennsylvania State University that authored the "BIM Planning Guide for Facility Owners.