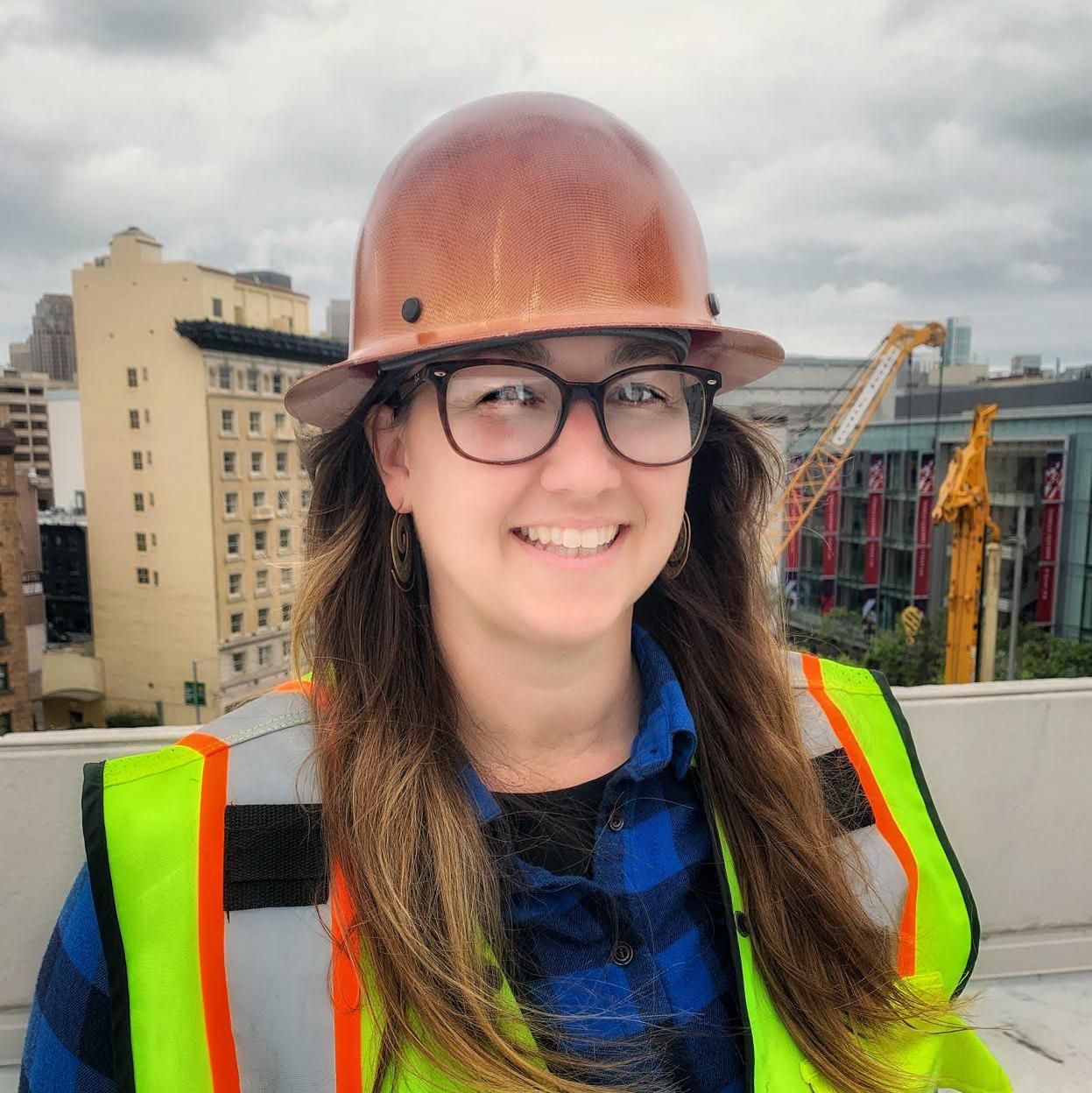 Ashlynn Dolcini
Environment Health & Safety Manager
,
Lendlease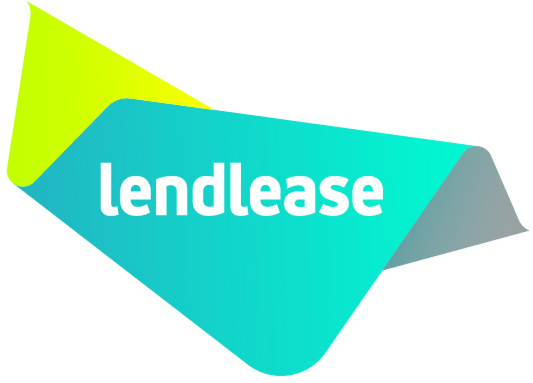 Overseeing Environmental Health and Safety operations for Lendlease in San Francisco is 10 year industry veteran Ashlynn Dolcini. Ashlynn began her career in construction as a jobsite administrator for Cahill Contractors where she supported both field and safety teams onsite. Upon joining Southland Industries' Safety team in 2013, Ashlynn found that her passion for people, health, wellness and safety would serve as the ultimate synergy in her career path and also bring a different level of value to the teams she worked with. While at Southland, Ashlynn coordinated and supported safety operations in some of the Bay Area's most complex and constrained sites, including Sutter Health's 1M+ square foot Van Ness & Geary Hospital and the St. Luke's Mission Bernal Hospital Campus. Both of these projects were delivered concurrently and managed in some of San Francisco's busiest neighborhoods.
Ashlynn has since elevated to managing safety operations full-time and is responsible for developing jobsite specific safety plans and programs for Lendlease's San Francisco Business. Her personal investment in physical, emotional and mental safety of all project staff has opened a new level of awareness and culture to the company. In addition, she serves as a Lendlease Foundation representative where she takes the lead in finding opportunities where Lendlease employees can engage with and give back to the local communities in which they work in.
Ashlynn leverages a very diverse portfolio of project experience which include healthcare, life science, high-rise residential, and higher education. She is fully versed in local, statewide and federal health and safety regulations and is a certified Construction Health and Safety Technician. She holds a Bachelors in Business Administration and will be receiving her Masters in Occupational Health and Safety at the end of this year.