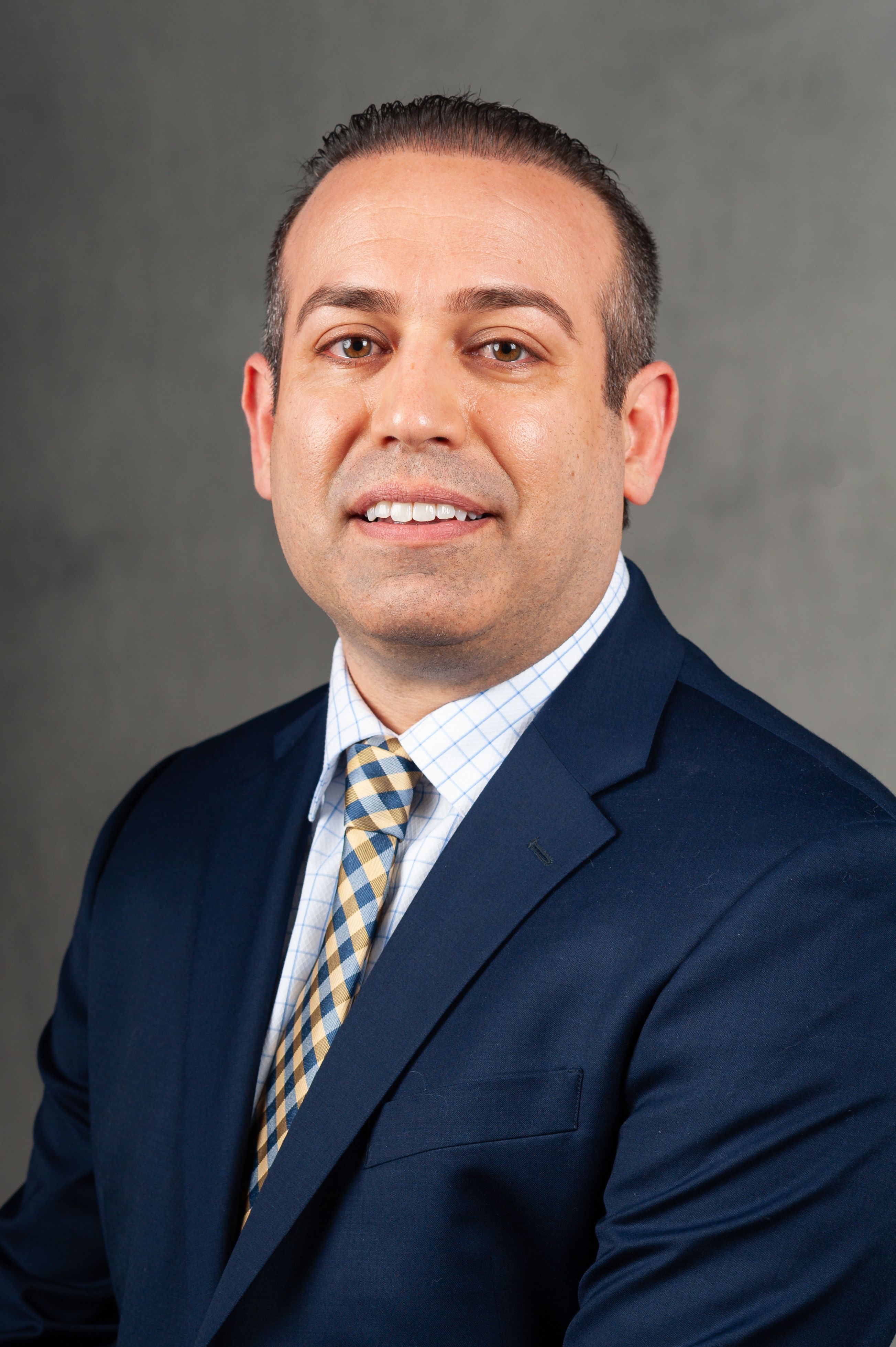 Anthony Pascente
Acting Director
,
Illinois Department of Central Management Services
Anthony Pascente serves as the Acting Director for the Illinois Department of Central Management Services. He was appointed by Governor Pritzker to lead the State's administrative service agency and its $7 billion annual budget and more than 800 employees.
Prior to joining CMS, Anthony served as the Deputy Chief Operating Officer for the City of Chicago in the Office of Mayor Rahm Emanuel. In that role, he oversaw a portfolio of the City's physical infrastructure departments. He was responsible for the City's capital planning program and oversaw and average of 350 projects per year with a construction value of $15B.
He joined the Office of the Mayor after serving two years as Deputy Commissioner for the City's Fleet and Facility Management (2FM) department where he managed the fiscal, procurement, and information technology operations. Anthony managed the department's annual operating budget and procured more than $500M of goods and services while exceeding the City's Minority and Women Owned Business participation goals.
Prior to 2FM, he served as a Budget and Business Analyst at Arcadis U.S., a global design, engineering and management consulting company and served in other capacities within the City of Chicago.