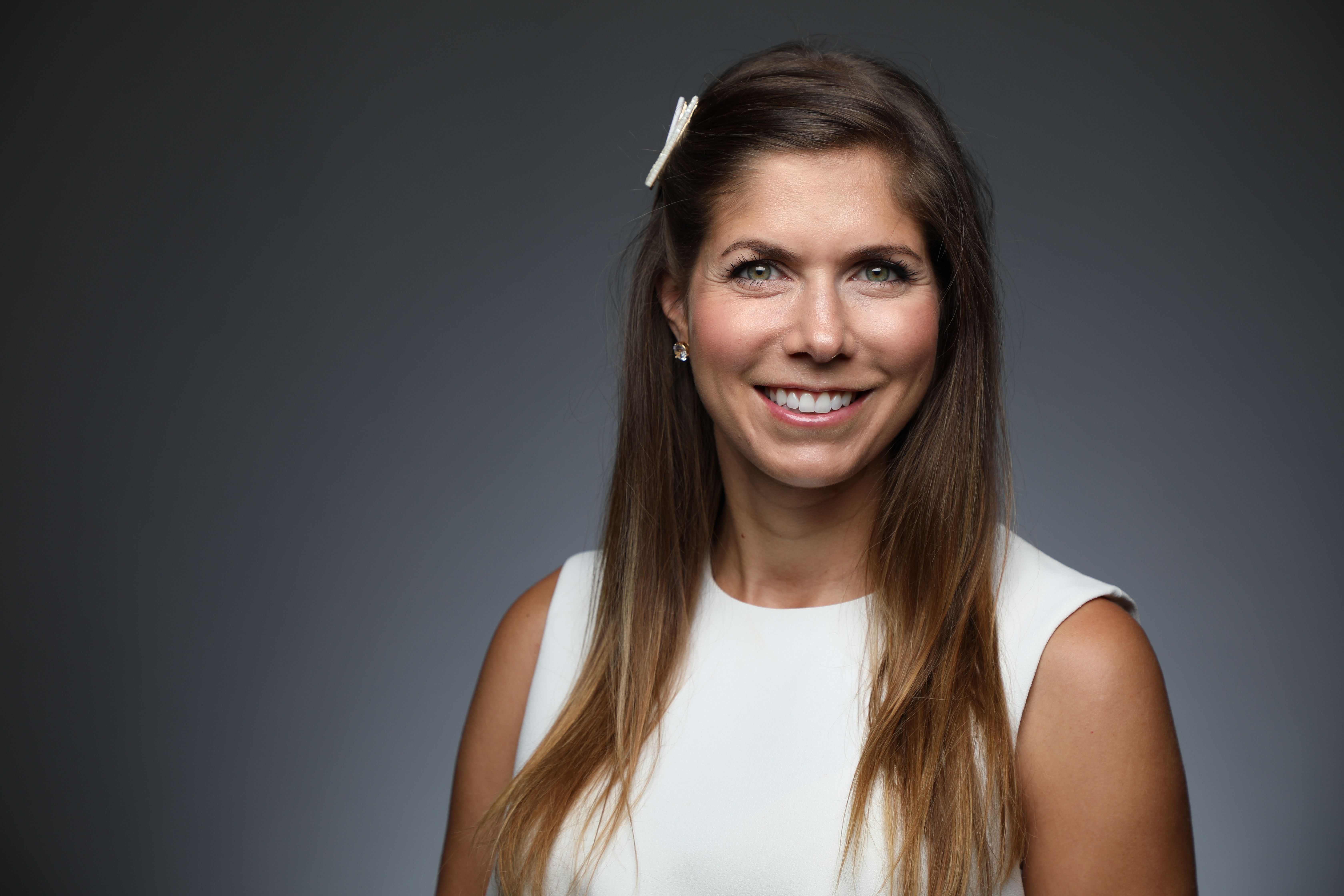 Angela Spadoni
Principal
,
bKL Architecture
As a principal at bKL Architecture, Angela Spadoni leads client engagement, with an emphasis on the seamless delivery of the firm's services. Over the course of her career, Angela has established a reputation for her commitment to serving clients. She combines expert management skills with an ability to generate and articulate design ideas and a dedication to collaboration.
Angela has grown alongside bKL since joining in 2012, leading the development of projects in Chicago, Miami, Phoenix, Austin, Washington D.C., and Toronto. She brings specific expertise in mid-rise and high-rise multifamily projects, and has led the design of more than 10,000 units since joining the firm. She is an active leader within the Chicago chapter of the Urban Land Institute and was named one of Crain's Notable Women in Construction and Design in 2020. Angela is known for her ability to listen first and deeply understand the goals and aspirations of the client, and then collaboratively lead a broader bKL team to deliver projects that are not only rational and efficient, but functional and beautiful as well.
Angela received her Master of Architecture from the University of Pennsylvania with a certificate in Historic Preservation and Bachelor of Science in Design from Arizona State University.