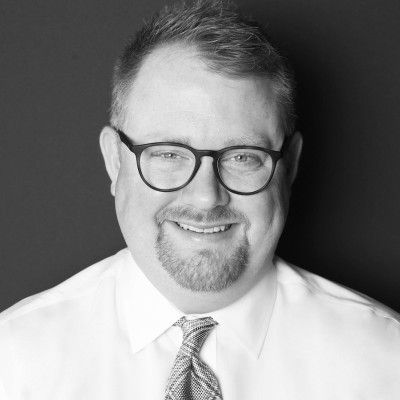 Andy Roscoe
Eastern Regional President
,
Project Management Advisors, Inc.
As Eastern Regional President, Andy Roscoe manages the operations and delivery of services for the firm's Eastern US locations, including Austin, Chicago, New York, and Orlando, which are comprised of over seventy professionals. With decades of experience in all aspects of the real estate development process, he is responsible for assembling, leading, and managing diverse teams of design, construction, and engineering professionals to meet client goals. Andy's industry experience includes commercial, healthcare, life sciences, hospitality, government, education, not-for-profit, and notable expertise with the complex demands of high-tech and large program assignments.
In addition, Andy provides oversight for regional financial performance, resource planning, pipeline planning, business and staff development, and internal operations. He plays an integral role in maintaining the firm's competitive advantage for service delivery. Andy currently manages a portfolio encompassing more than 3.5 million square feet of new and renovated space, completed and in progress, throughout North and South America, for one of the world's leading technology companies.